Time to book your New Year's Eve restaurant
More and more Belgian restaurants are deciding to stay closed on Christmas Eve. Last year 30% were open. This year only 15% plan to do so. For New Year's Eve 65% of tables are already subject of a reservation.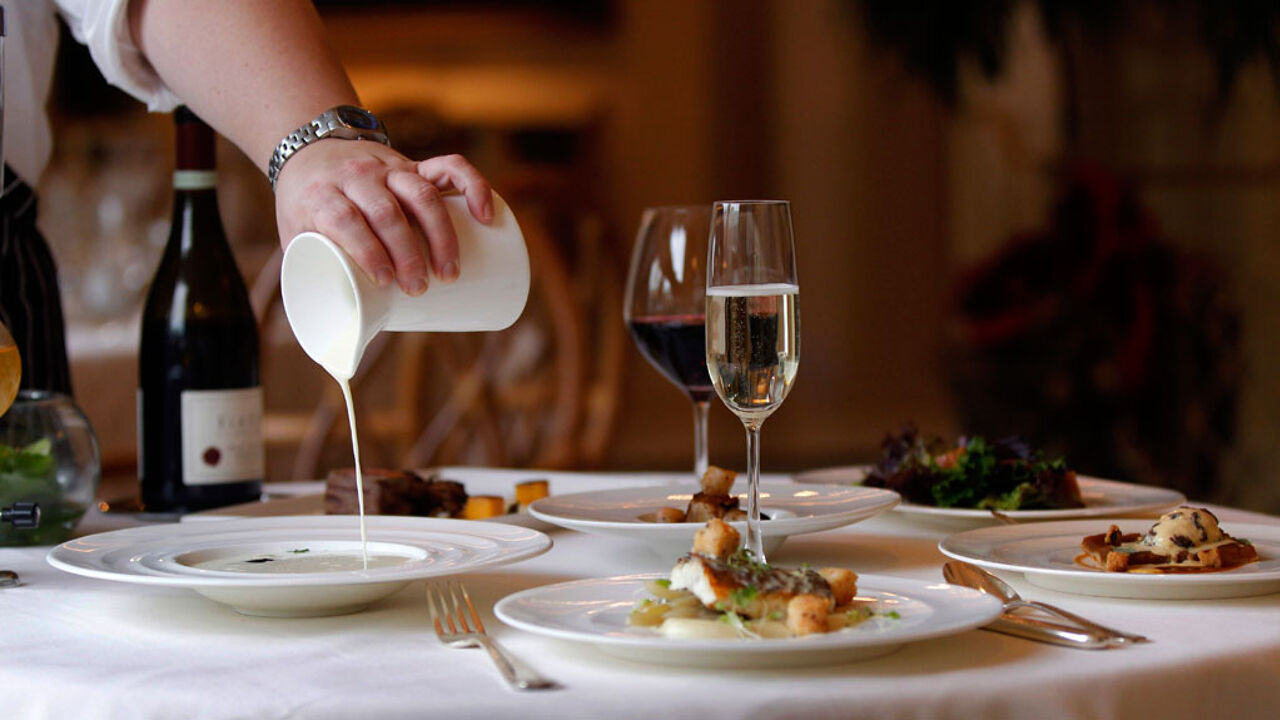 People in the sector say that the new 'white' cash registers that oblige restaurants to declare all their earnings are to blame. This means that restaurants feel obliged to pass on all extra costs as a result of working on Christmas Eve to the customer and for many it's just not worth their while staying open.
Half of all restaurants quizzed by the hospitality industry federation blame high staff costs for their decision to stay shut. Many staff also prefer to spend Christmas Eve with their family.
Businesses that are open expect brisk trade: 50% of capacity is already booked. The figure for New Year's Eve is 65% and the industry says that anybody who wants to be certain of a reservation should put grease to their elbow!
There are reservations for 30% of tables on New Year's Day and the sector is braced for a last minute rush.