8 IS jihadi fighters face trial in Antwerp
Sentences of up to five years have been demanded at the trial of the Way of Life terrorist suspects up in Antwerp. The Salafist organisation Way of Life is seen as the successor of the banned organisation Sharia4Belgium.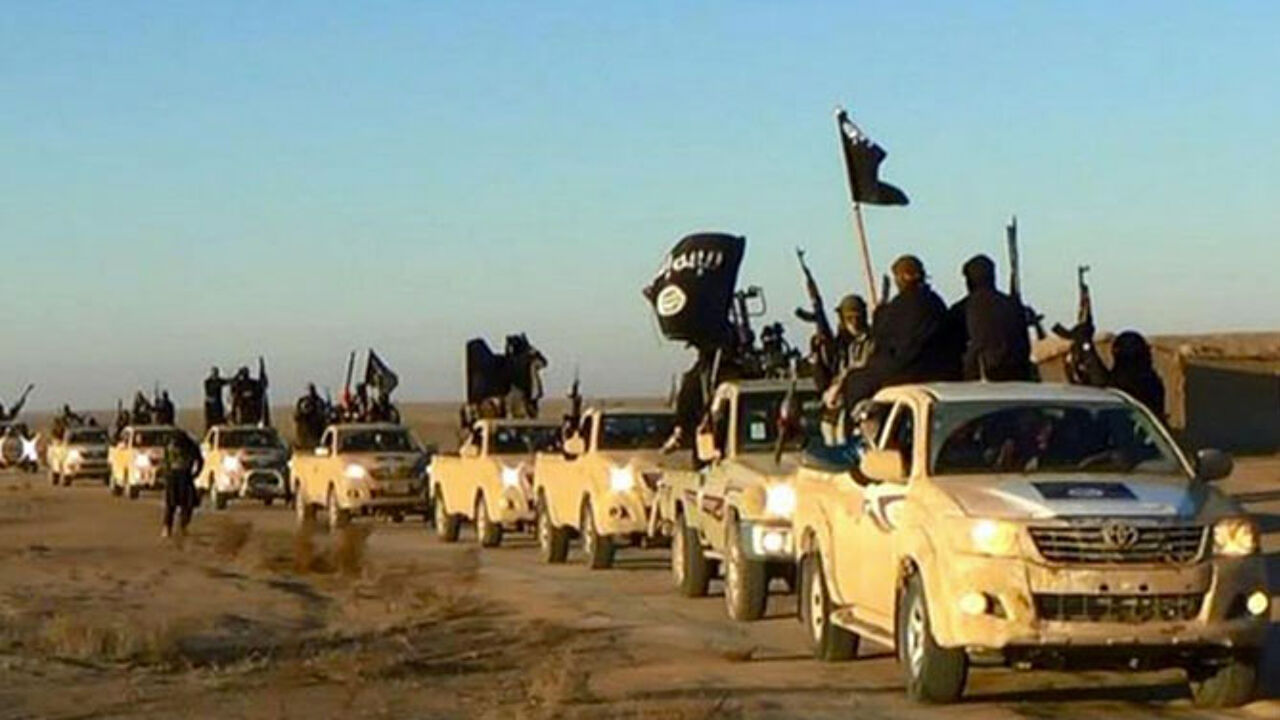 Eight defendants face charges in connection with alleged membership of a terrorist organisation. They stand accused of trying to travel to Syria to take part in the conflict as jihadi fighters for the group calling itself IS.
Only six of the eight defendants appeared at their trial. The public prosecutor is seeking jail and suspended sentences and for the youngsters to pay a visit to the Dossin barracks in Mechelen that served as a linchpin in the deportation of Belgium's Jews to Nazi Germany during the war.