Hit-and-run killer jailed
A court has sentenced the driver who killed 12-year-old Merel to 5 years in jail. Ten months of the sentence are suspended. The girl was run down while cycling home last year. The motorist fled the scene.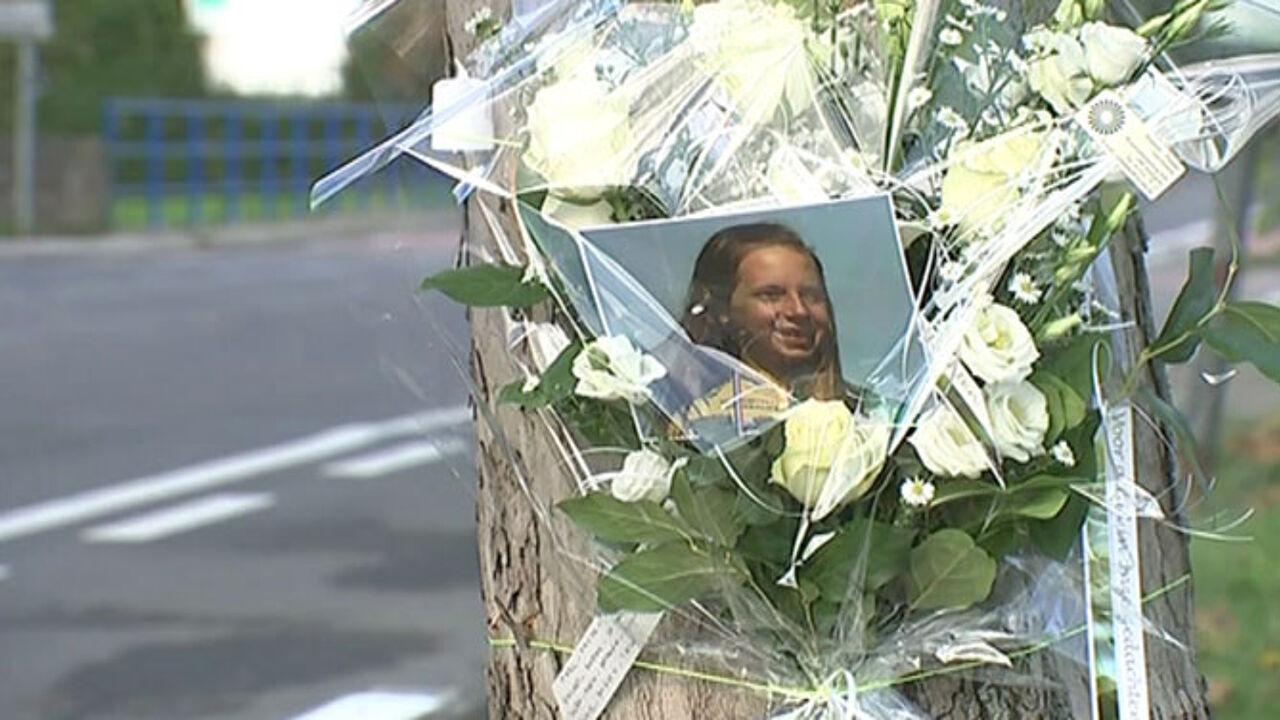 The 21-year-old hit-and-run driver has been banned from driving for life. He is also ordered to pay a 6,600 euro fine. The driver from Schaarbeek in Brussels did not have a driving licence and had only passed his theoretical exam.
Following the crash the driver fled to Hungary only reporting to the police six days later. He had a lorry bring his car to Hungary too.
The judge imposed a lengthier sentence than the one demanded by the public prosecutor. At the time of the crash the driver only held a lapsed temporary licence. He had been banned from driving seven times in the past for not possessing a licence or other infringements.