Social integration minister is drunk-driver
Belgian social integration minister Willy Borsus was found to be driving over the legal alcohol limit on Friday night. The member of the federal cabinet, who also doubles as the Belgian farm and middle classes minister, was breathalysed in Marche-en-Famenne (Luxembourg Province).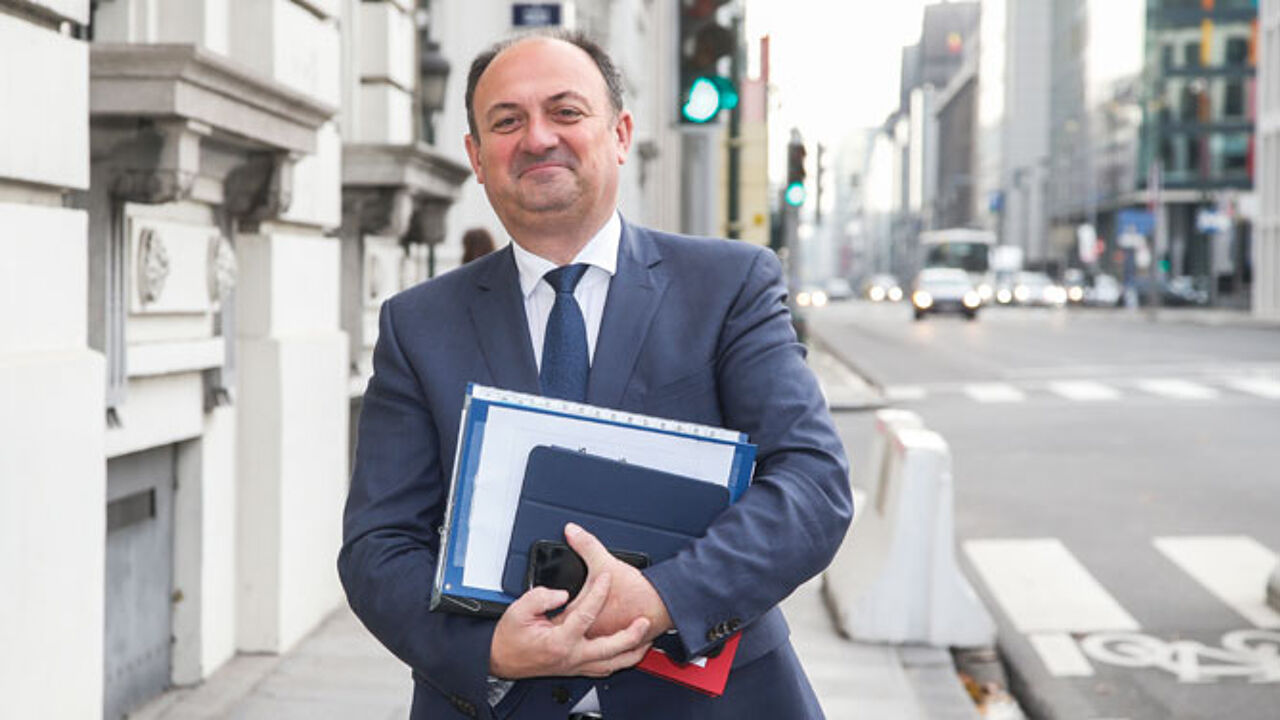 Mr Borsus, a Walloon liberal, has recognised he was in the wrong and has made a full apology.
"I stepped into my private car when I had exceeded the legal drink-drive limit."
The social integration minister was stopped on his way home from a family gathering. His blood alcohol level stood at 0.99 per mille. Belgium's permitted alcohol limit for driving is 0.5 per mille.
Mr Borsus had to leave his car by the wayside and hand in his licence for six hours.
"Somebody came to collect us. I recognise my mistake. I wish to express my regret and offer my apologies. I will accept any sanction imposed upon me."