Super microsurgery used to reattach bitten off lip! Explicit images!
Surgeons at Ghent university hospital have reattached the lip that a toddler lost after it was bitten off by a dog. The doctors made use of super microsurgery to complete the operation. WARNING: our article contains explicit images!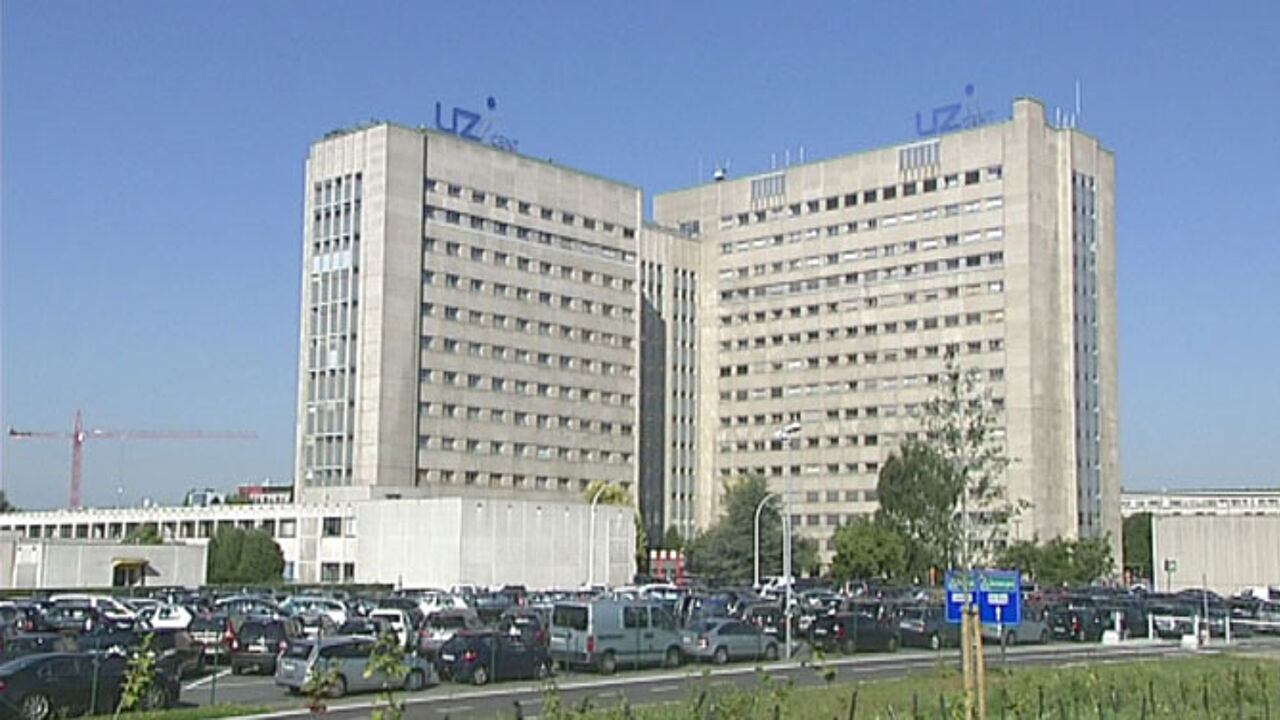 Dr Filip Stilaert, who was one of two surgeons involved: "The child nearly lost his entire lower lip as a result of the dog bite. Microscopic examination revealed that some of the blood vessels in the bitten off lip were still intact."
It was then that surgeons decided to attempt to reattach the lip. A blood vessel was discovered in the wound and this was connected to the bitten off lip using super microsurgery. Surgeons used a sensitive microscope to reattach blood vessels with a diameter of between 0.3 and 0.8 millimeters.
It is rare that replantations like this succeed. Blood vessels in children's mouths are virtually invisible.