"Aleppo Syrians should apply for a visa for Lebanon"
Belgian premier Charles Michel has suggested that the Syrian family from Aleppo that is seeking a humanitarian visa to come to Belgium with a view to applying for asylum here should apply for a humanitarian visa for Lebanon.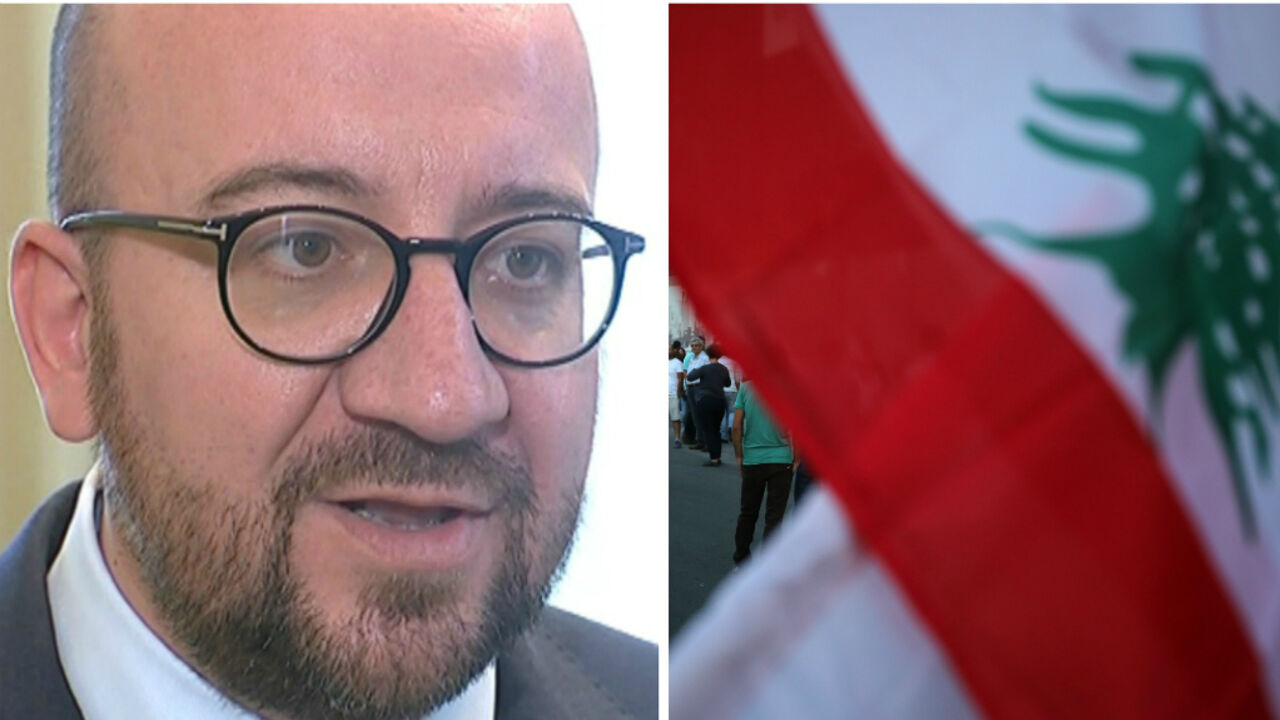 In recent days Belgium's federal government has been in touch with Lebanon. Mr Michel is proposing that the family apply for a visa for Lebanon, the country where the family originally made its visa application for Belgium.
The office of Belgian asylum secretary Francken says that Lebanon has taken care of similar cases in the past. This alternative would ensure that the family are taken care of in a country in their region where it is safe.
Earlier a Belgian family offered them support in Belgium, but the Belgian government is refusing to provide a humanitarian visa so that they can travel to Belgium, the only place where they can apply for asylum in this country, as this would set a precedent. The issue is now the subject of a judicial wrangle and a heated debate.
The Syrians' lawyer has already rejected Mr Michel's proposal.