New style university year in Ghent and Leuven?
The universities of Ghent and Leuven are considering plans for a thorough change to the way the academic year is organised. Lessons would start as early as 1 September and students may be asked to sit exams every five weeks.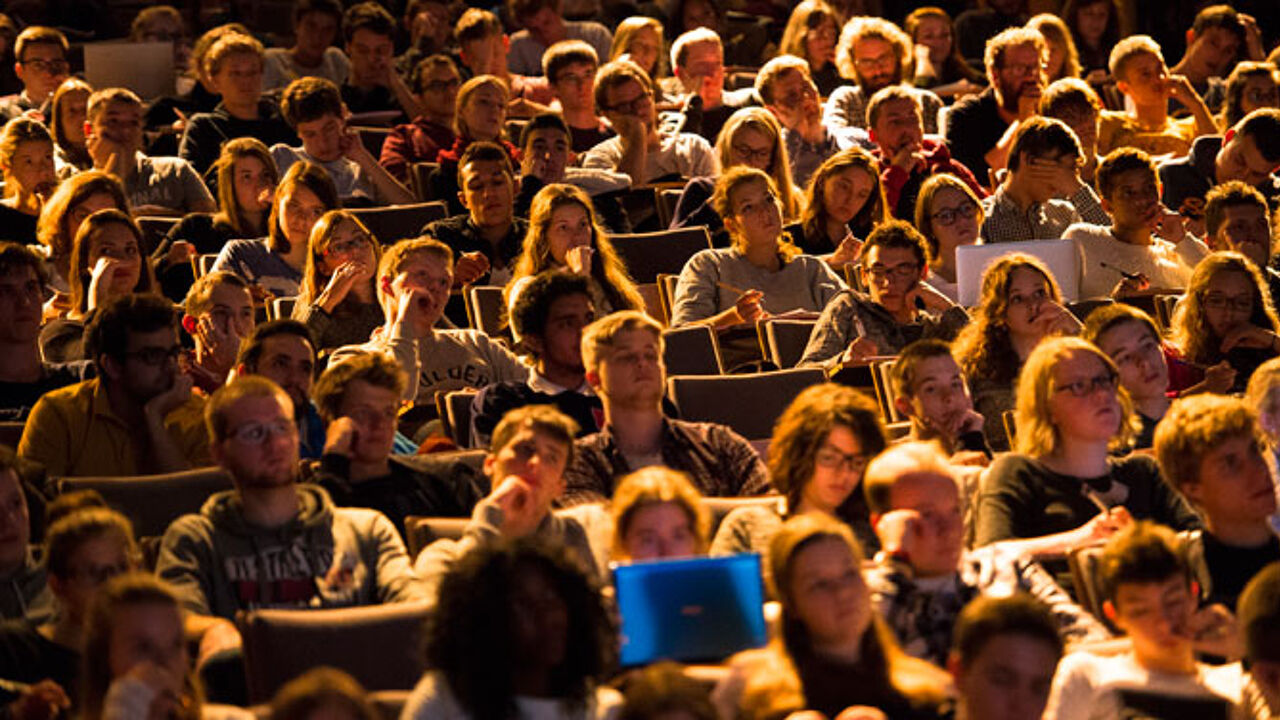 At present the Flemish academic year is organised as follows: two semesters with lessons and exams in January and June and students can resit their exams in August or September. The planned changes are most advanced in Ghent. According to the daily Het Laatste Nieuws four scenarios are being considered, but in all the academic year starts on 1 September. Under the scenario involving the least change exams are staged in December and May with a resit in June. In the most far-reaching proposal semesters are replaced by lesson modules followed by exams. These would be repeated every five weeks.
KU Leuven hasn't drawn up any precise plans but supports Ghent's idea of change. Both universities stress that they are just looking at the issue and that there are no precise plans at the minute.
Leuven University intends to set up a working party to consider what changes need to be made to the academic year. Rector Rik Torfs told VRT News: "The working party will look at the pros and cons. It will include representatives of teaching and administrative staff as well as students. The reform will have ramifications for all these people. We can only deal with this issue in an atmosphere of consensus."
The new style academic year will not be introduced just yet. In Ghent the earliest start date is 2019. At present the universities of Brussels and Antwerp have decided not to take part in the project.