The Brussels Sheraton is bust
The Sheraton Hotel in Brussels has been declared bankrupt. The hotel situated on the Rogierplein in downtown Brussels is one of the biggest hotels in Belgium.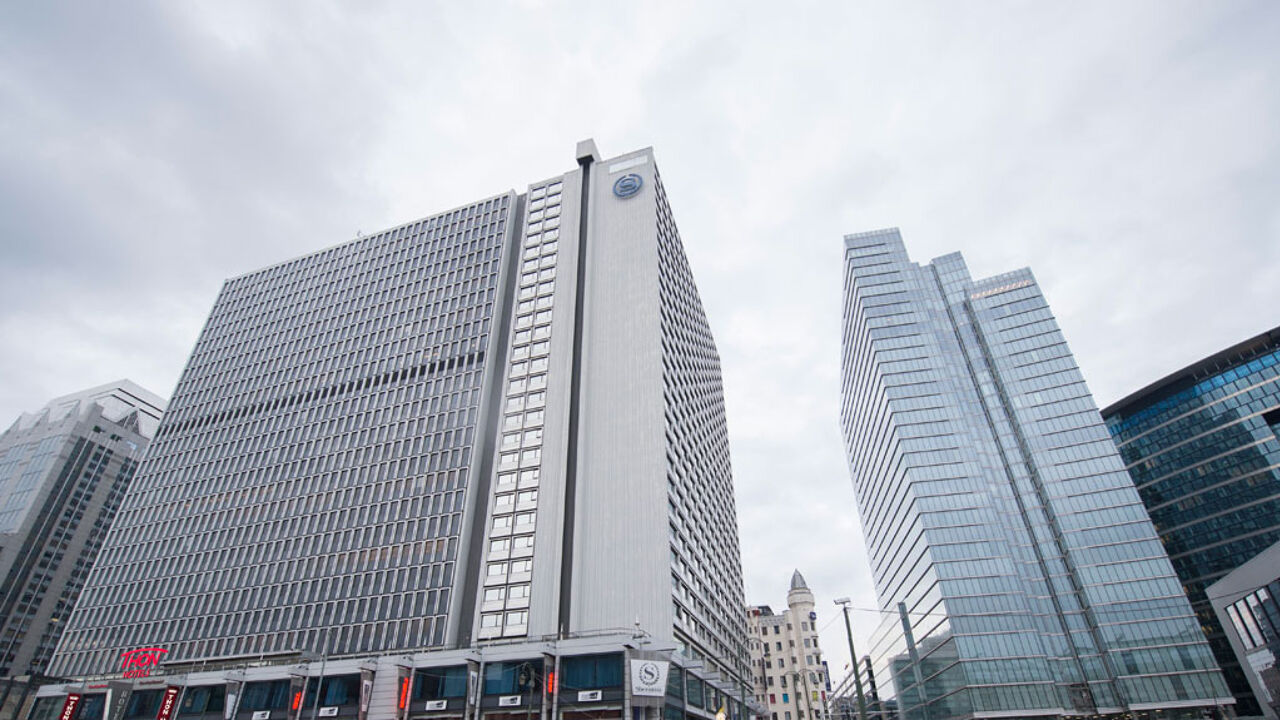 Last September, the Sheraton's Swedish owner, applied for protection from creditors. Today a commercial court declared the hotel bankrupt. The hotel had been ailing since the March 22 attacks. Works on the Rogierplein outside the hotel didn't help to encourage custom either.
Trade unions are incandescent and say that the problems don't justify the hotel's closure. The Sheraton hotel employs some 200 staff. It opened in 1973 and has 511 rooms and suites spread over 30 floors.