Belgian jihadi killed in air strike against IS
One Belgian is among the three people - two of whom are thought to have been involved in the Paris attacks - killed by the international coalition against IS in an air strike outside Raqqa. Sami Djediou is a Belgian, who went to Syria with four friends in 2012.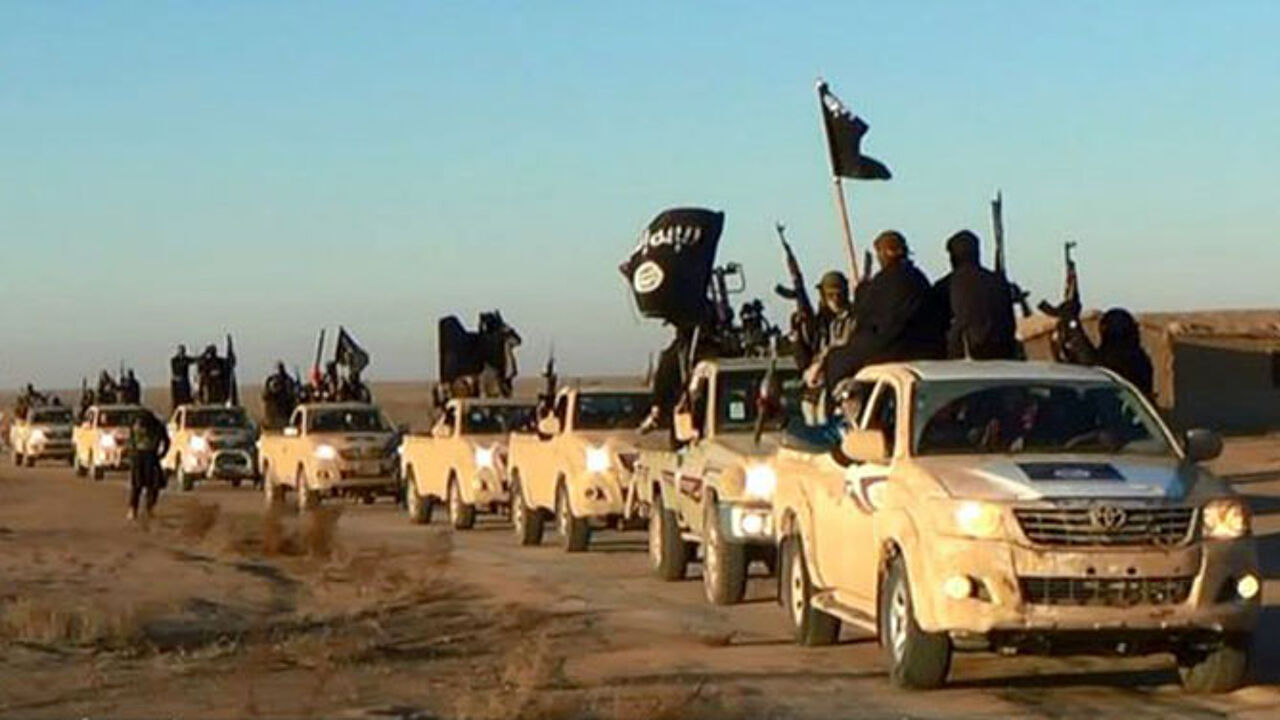 The US defence department reports that the three IS fighters were killed during an air strike near IS nerve centre Raqqa (Syria) on 4 December. Salah Gourmat and Sami Djedou are believed to have helped in the planning of the Paris attacks. Sami Djedou hit the headlines when one of his friends, Sean Pidgeon, was killed in Syria in March 2013. Sean Pidgeon was thought to be the first Belgian jihadi to die in Syria. It was Sami Djedou who phoned his mother and informed her of Sean Pidgeon's death.
Sami Djedou was said to be from Brussels and in his twenties. He converted to Islam at the age of 15. Together with four other friends he travelled to the Turkish-Syrian border in November 2012 allegedly to carry out humanitarian work in a refugee camp.
The third IS fighter killed on 4 December has been identified as Walid Hamman. He's been convicted in Belgium for his role in the Verviers terrorist cell.