Flanders throws weight behind "Friendly Brexit"!
The Flemish leader Geert Bourgeois has voiced support for a soft Brexit with the EU offering the UK a free trade accord when it leaves, but also a Plus accord that should guarantee even closer co-operation in the fields of energy, research and development, innovation and North Sea issues.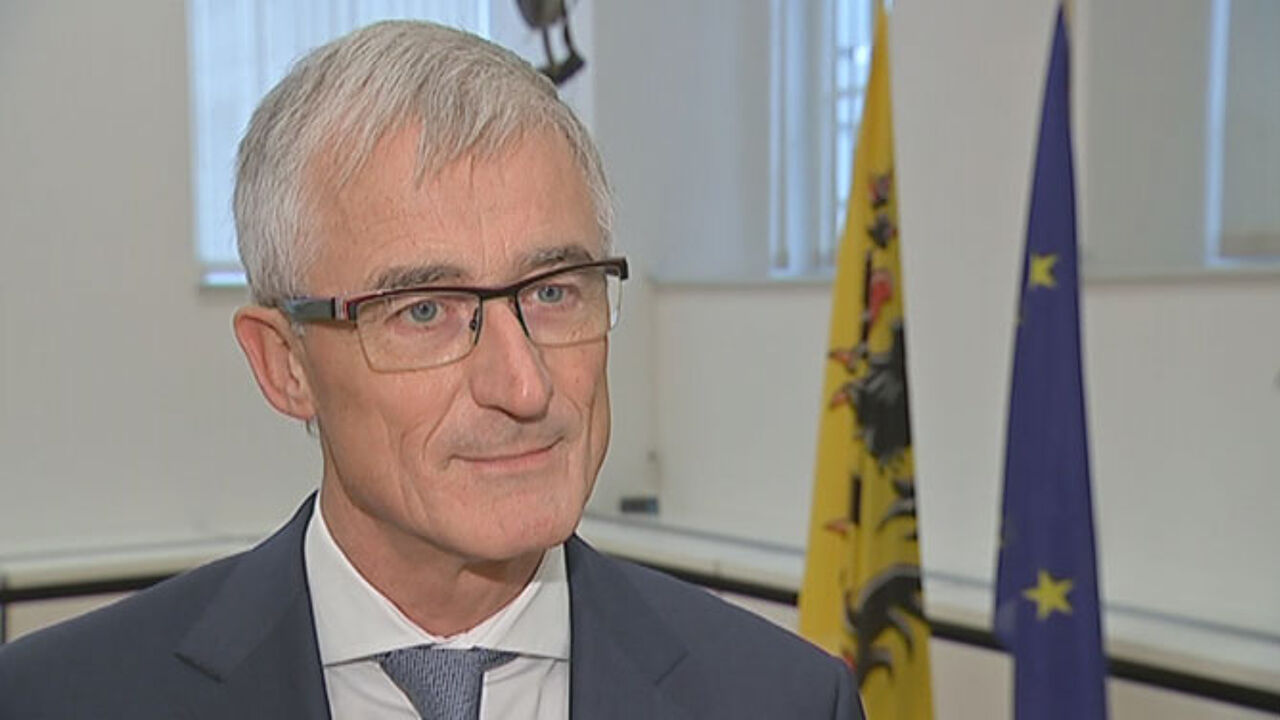 Flemish PM Bourgeois was speaking following a round table involving the Flemish government, the Flemish ports, universities and industry and employers' organisations. The Belgian government will represent this country in the Brexit talks. The Flemish government hopes to stick up for the concerns of business.
At the round table Flemish politicians and industry representatives were looking at the ramifications for Flanders of Britain leaving the EU. Politicians and industrialists alike are aiming for a soft Brexit. Geert Bourgeois: "Protectionism is not in Flanders' interest. It's highly important for our prosperity. We thrive through our exports!"