King Filip goes gluten-free
King Filip has switched to a gluten-free diet. The king of the Belgians is today avoiding all grain products.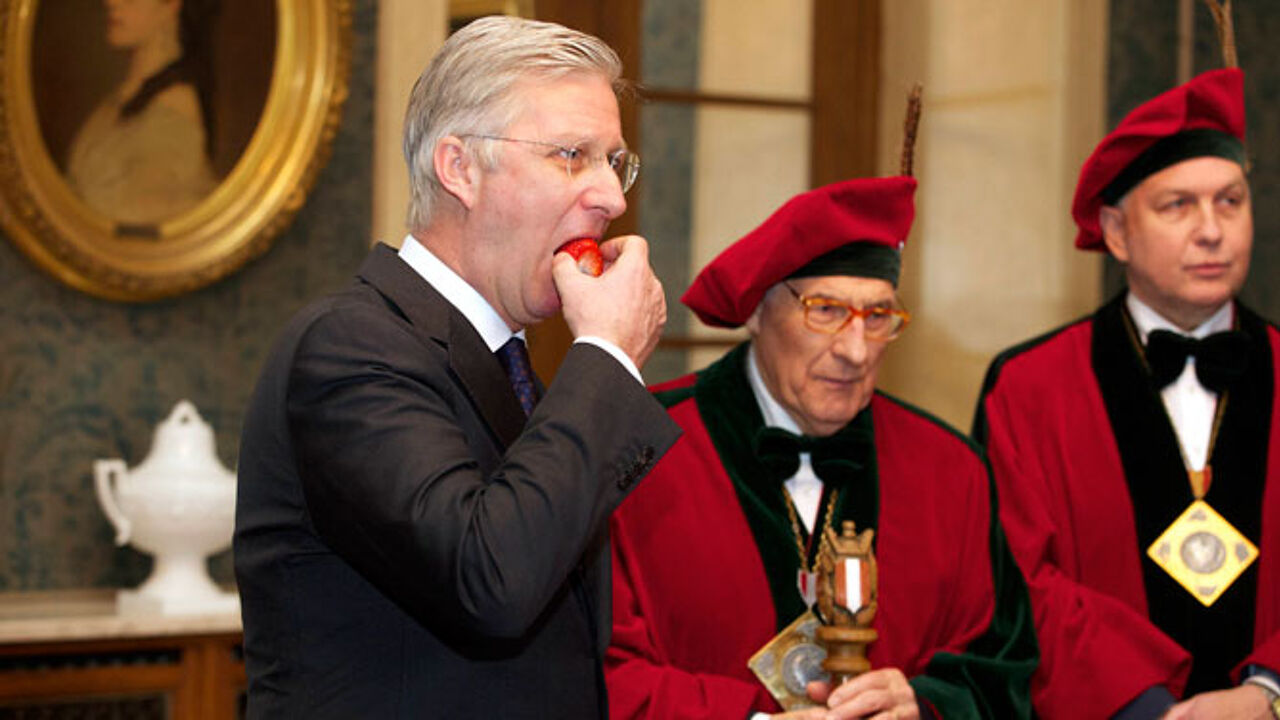 The king's unusual diet was noticed during the recent state visit to the Netherlands. On the first day of the state visit King Filip and Queen Mathilde attended a state banquet featuring salmon and partridge. The Dutch had received strict instruction about the king's diet. He was served special dishes that were gluten-free. It's health reasons that swayed the king to switch diet. The daily Het Nieuwsblad that reports the news has been unable to ascertain whether Queen Mathilde and the couple's four children are following the same diet.
The royal palace is not commenting on the report. It says the king's diet is a private matter.