Rape: no prosecution in half of all cases
Half of all complaints of rape are being subpoenaed in Belgium today. More often than not the reason is a lack of evidence.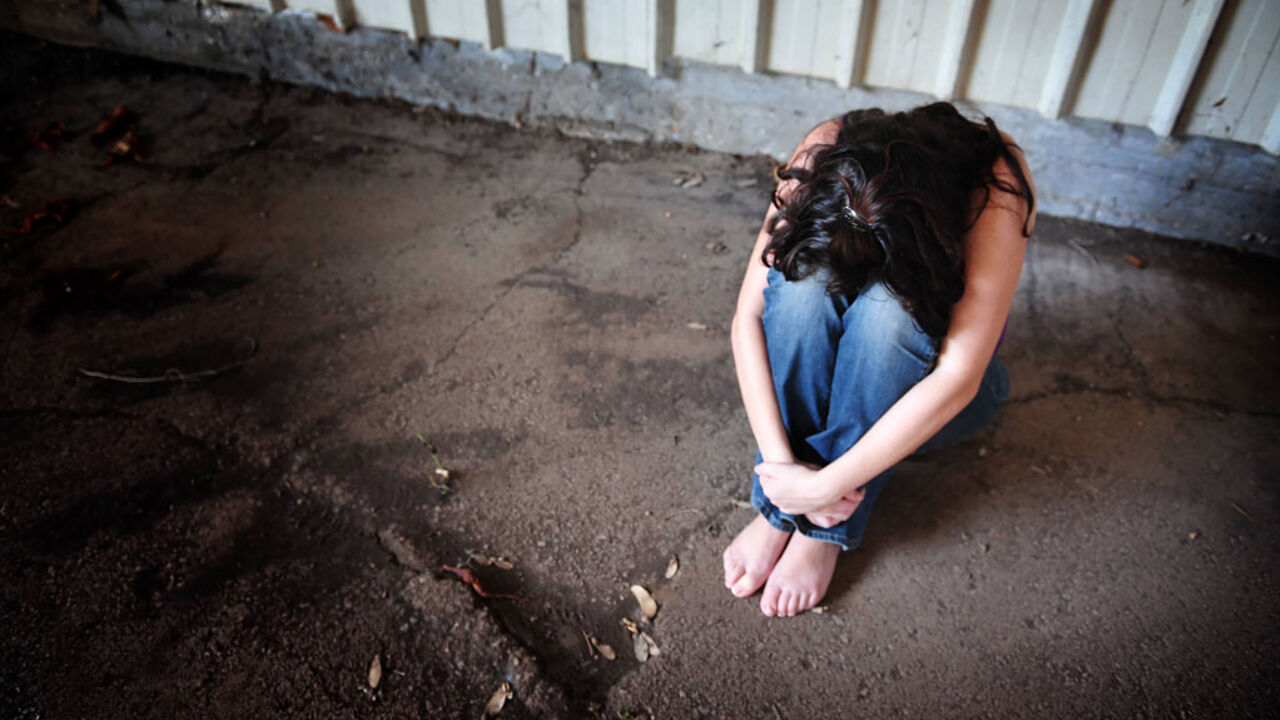 When a complaint doesn't result in a prosecution, in 60% of cases this is because there is insufficient evidence. In 16% of cases a prosecution isn't mounted because the rapist has not been identified. But Belgian police also face a lack of means: between 2010 and 2015 140 dossiers were not pursued because there were not enough detectives to complete an investigation.
Justice minister Koen Geens released the figures at the request of lawmaker Nele Lijnen.
"Reporting a rape immediately after it has happened is important so that sufficient evidence can be collected" says Ms Lijnen, who also calls for dedicated centres to be established across Belgium at provincial level.
"In this way victims can find all they need at one and the same location: medical help, police and legal support."
The number of convictions for rape is on the decrease too. Expert Dr Danièle Zucker points to the many prejudices that exist with regard to rape victims: "One of the causes is the attitude among police and judges. They don't know whether they should believe rape victims. They often think victims are just imagining things."
Dr Zucker calls for each A&E to possess a rape expert, who can immediately carry out a proper examination on victims.