"Hard Brexit could cost Belgian business 1.6 billion"
Figures from Belgium's central bank reveal that a hard Brexit could cost Belgian exporters an extra 1.6 billion euros in extra costs. This is the scenario if the UK leaves the EU and does not remain a member of the single market and the customs union.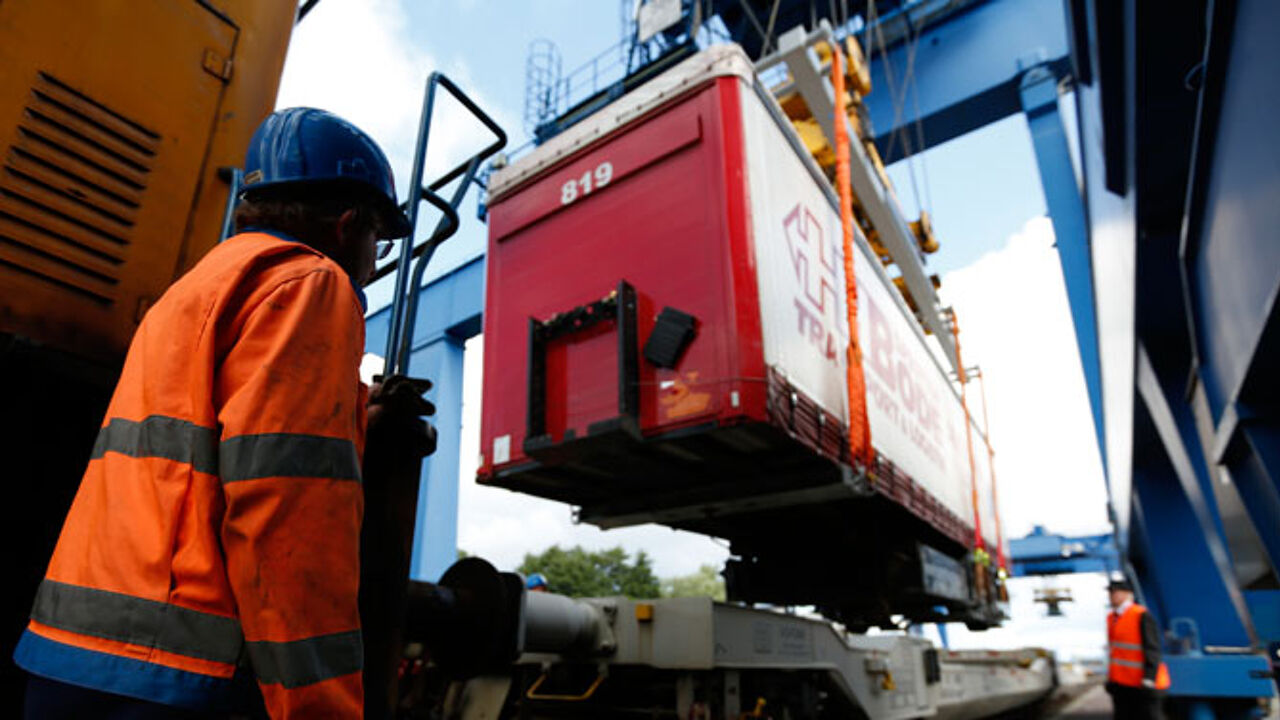 The financial daily De Tijd today reports that a "badly negotiated" Brexit could weigh heavily on the Flemish economy. Belgium's various governments are currently in discussions with a view to determining Belgium's position in the talks between the EU and the UK on the UK's departure from the EU. At a round table with businesspeople Flemish PM Geert Bourgeois noted that the worst case scenario could result in a blow to the Flemish economy worth 2.6% of regional GDP. Under this scenario Britain would no longer have access to the single market introduced under Margaret Thatcher and would leave the customs union allowing the UK to negotiate its own trade deals.
A simulation learns that Flemish carpet producers could face an 8% tariff exporting to the UK if World Trade Organisation rules apply. The tariff for frozen veg could rise to 16% from zero today.
A ninth of Flemish exports are bound for the UK De Tijd reports. After the Republic of Ireland Flanders is the most vulnerable economy in the event of a hard Brexit.
 
Belgium could also benefit from Brexit: the London-based European Medicines Agency will be needing a new home. Commentators suggest that this is an agency that generates an awful lot of business tourism. The European Banking Authority and Unified Patent Court will be looking for new locations too. Law firms may need to move some of their operations from the City of London to the EU. Here, the presence of many EU institutions could play to Brussels advantage.