Brussels Airlines to be integrated in Eurowings Group
The Belgian airline Brussels Airlines (BA) will be fully integrated in the Lufthansa Group in from 2018. It will be integrated in Lufthansa's low-cost carrier, Eurowings Group. Lufthansa CEO Carsten Spohr says that "Belgium needs a strong partner to cope with the challenges of the future."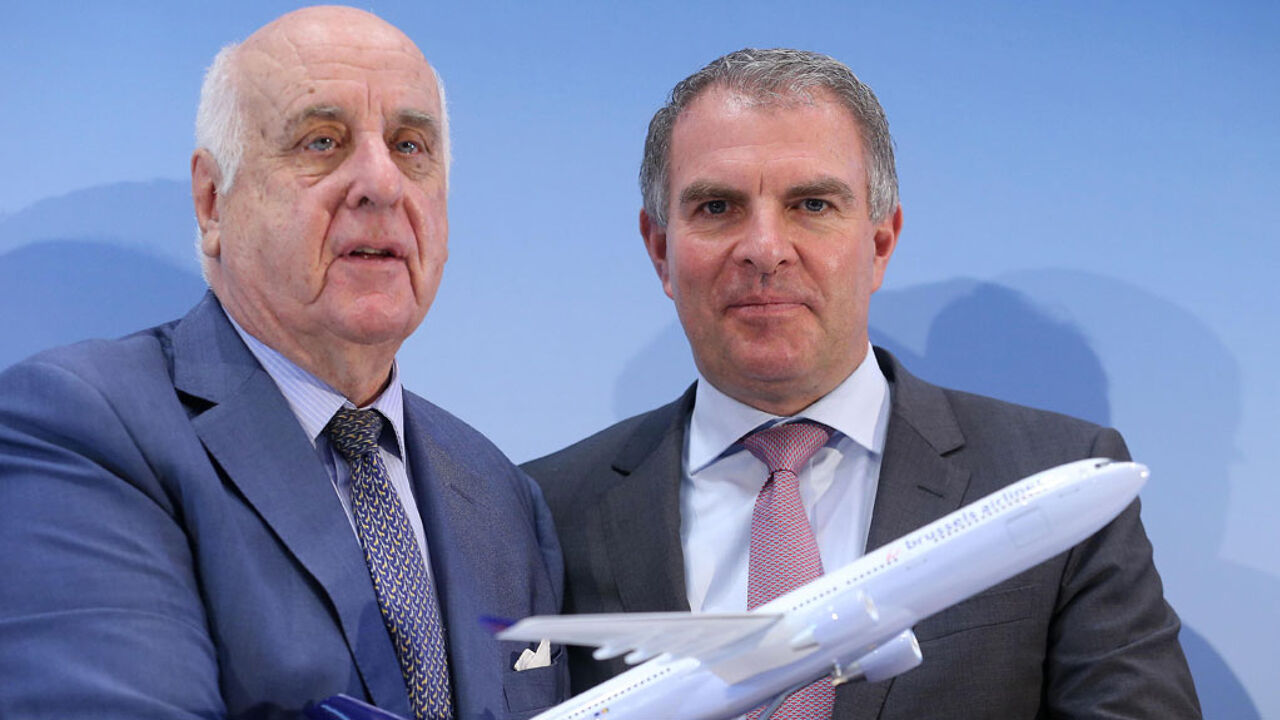 The incorporation into Eurowings, after next year, does not mean that BA will be downsized. On the contrary, the intention is to have BA grow further, Spohr told a press conference, though no guarantees were actually put on paper with regard to staff numbers, the brand name or investment plans.
Spohr said: "I cannot see a Brussels Airlines without a brand which has a Belgian touch. This goes beyond two years. Nevertheless, with 50 aircraft, nobody can compete alone anymore, so we need the synergies behind the scene to make sure that Brussels Airlines can grow. When we grow, we will create rather more jobs instead of less. That's the plan."
The African network
Spohr made sure to think of his Belgian audience: "We believe in the Belgian market and we believe in BA and its staff. We have come to Brussels to create a new home here, at the most European of all European markets."
One of the big assets of BA is its African network, Spohr admitted. "We can enlarge our footprint on the African continent by adding BA to our team."
New connection to Mumbai
More precisely, Lufthansa wants to invest in new aircraft and new lines - one example is a new link to Mumbai during the course of next year. This would boost staff numbers with an extra 200. Trades unions are relatively positive, but stay on the alert. In any case, it is assumed that if BA does well, extra jobs will come automatically, but then mostly for cabin crew, and not so much for ground staff.
Brussels Airlines will keep its name for the time being, but in the longer term this is not so sure. It will depend on how well BA will do within its new environment.
Nothing much will change for BA customers next year. This will only be the case as from 2018.