Merkel to receive honorary doctorate in Belgium
The German Chancellor Angela Merkel is to receive an honorary degree from the universities of Leuven (KULeuven) and Ghent (UGent) in January. Leuven and Ghent want to highlight her efforts "to improve Europe's political strength."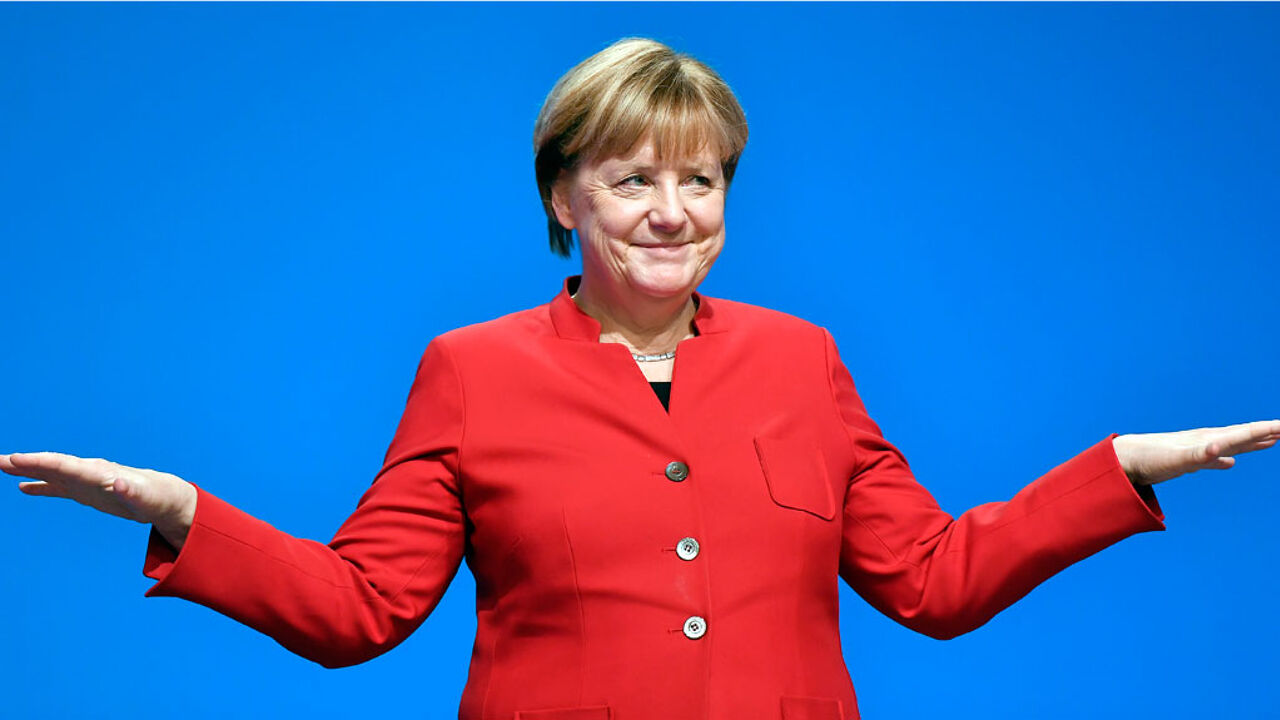 The honorary degree will be bestowed upon the German Chancellor at a ceremony in Brussels, on 12 January. The event will be attended by the Belgian Premier Charles Michel and his Flemish counterpart Geert Bourgeois. Rik Torfs (head of Leuven University) and Anne De Paepe (Ghent) will be delivering the title.
Merkel has been chosen for "her diplomatic and political efforts to boost Europe's political strength, and to defend the values which allow the continent to find unity in diversity."