Why this house in Tielt caught the eye of the New York Times
The New York Times lauds a Belgian house as "a modernist masterpiece". The house is situated in Tielt, in the eastern part of West Flanders, and apparently caught the eye of the American paper. It was designed by the architect Georges Vandenbussche and built in 1964.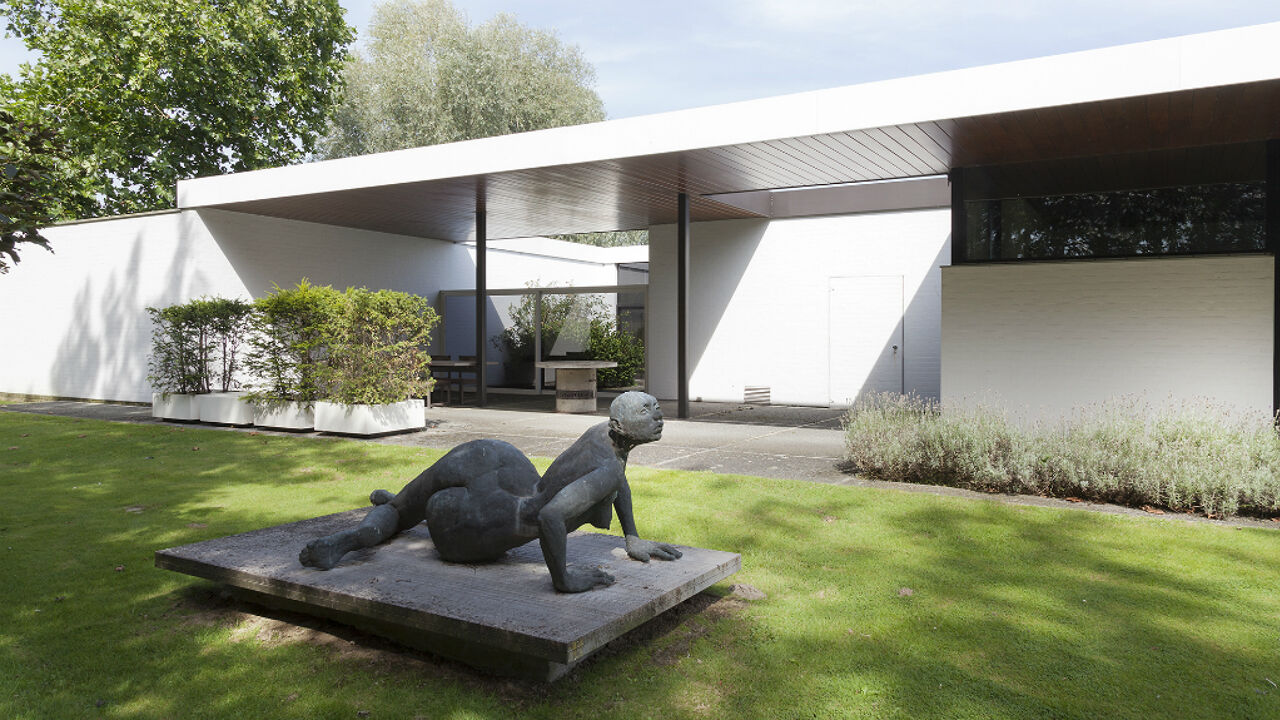 Diane Daniel of the New York Timeswrites about Vandenbussche that "when he decided in 1964 to design a home of his own on the countryside 22 miles west of the Belgian city of Ghent, Mr. Vandenbussche relished the idea of complete control."
"I wanted to create a space exactly as I wanted, where I could feel at home, but also have an example for future clients," Vandenbussche is quote by the NYT. "At the time, there weren't any examples around."
Vandenbussche, one of two partners of the modernist architectural firm Konstrukto, created his own, 600-square-metre dream project with a huge open living area, no doorways and floor-to-ceiling windows. 
The house boasts 4 bedrooms and 3 bathrooms and is on the market for 2.5 million euros. In 2008, it was classified as a historical monument. Click here to read the whole article.