1 in 12 driving after taking 7 glasses of alcohol or more
There is still work to be done when it comes to Belgians and drunk driving. Figures supplied by the Belgian Institute for Road Safety (BIVV) reveal that almost 1 in 10 drivers are drinking 7 alcoholic drinks or more at receptions or gatherings for the Christmas or New Year's holidays. 1 in 4 accidents happening in this period, are related to drunk driving.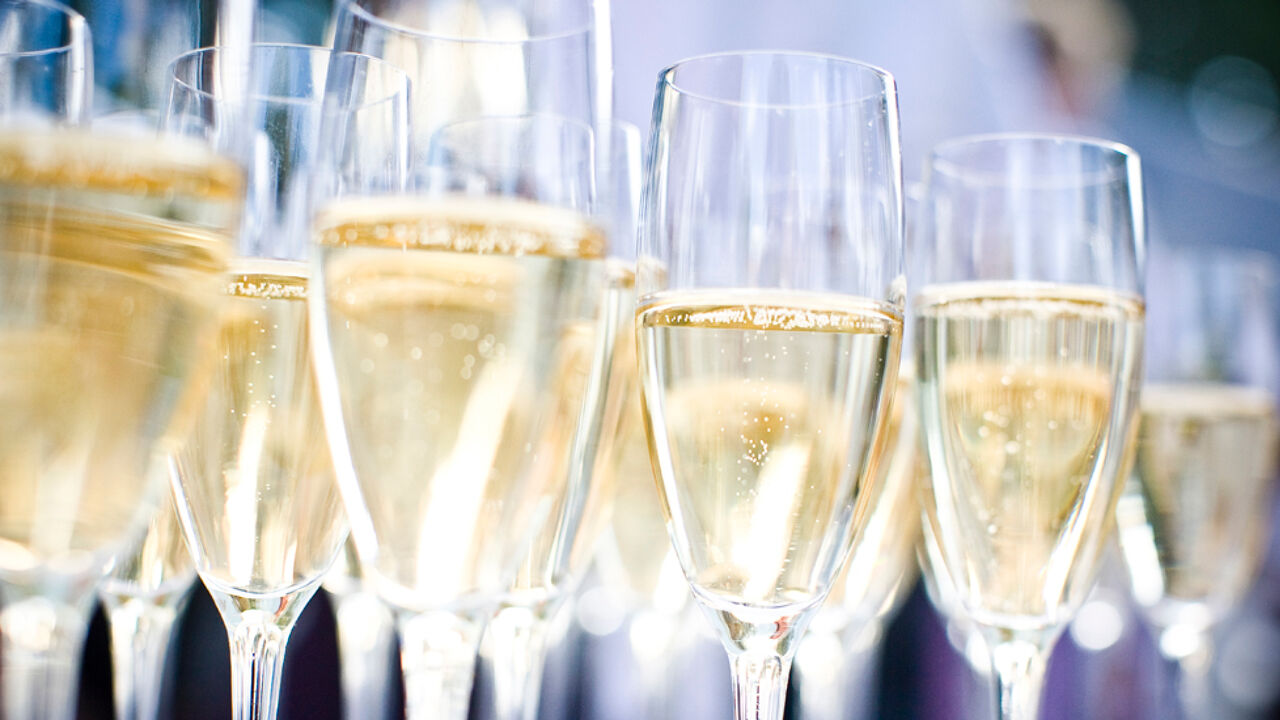 The poll conducted by the BIVV included 1,000 respondents deemed representative for the whole population. Spokesman Stef Willems says that "an overwhelming majority of the Belgians is behaving well", but he also encourages the rest to "take their precautions when they really want to consume alcohol."
The most popular precaution measure is celebrating at home (1 in 3). Another solution is hiring a sober driver (e.g. from the BOB volunteer campaign team, 1 in 3). This solution is more popular among those under 35 (42%) than for those above 35 years (25%). Others admit they take some alcohol, but not more than 3 glasses, claiming to be sure they are not exceeding the legal drunk driving limit.
However, one of the striking poll results was that almost 1 in 10 of those venturing out on the road afterwards, admit that they drink 7 glasses or more. There are also misunderstandings: some think that coffee helps to reduce alcohol levels in the blood, but in fact it does just the opposite.