Possibly 450 inmates adopted extremist ideas
450 prisoners in Belgian gaols (or 1 in 23) have possibly adopted extremist ideas. That's according to figures released by Justice Minister Koen Geens and published in De Tijd. Geens says that prison staff are doing what they can to monitor (possible) radicalisation, adding that Belgium is not a bad pupil on the matter.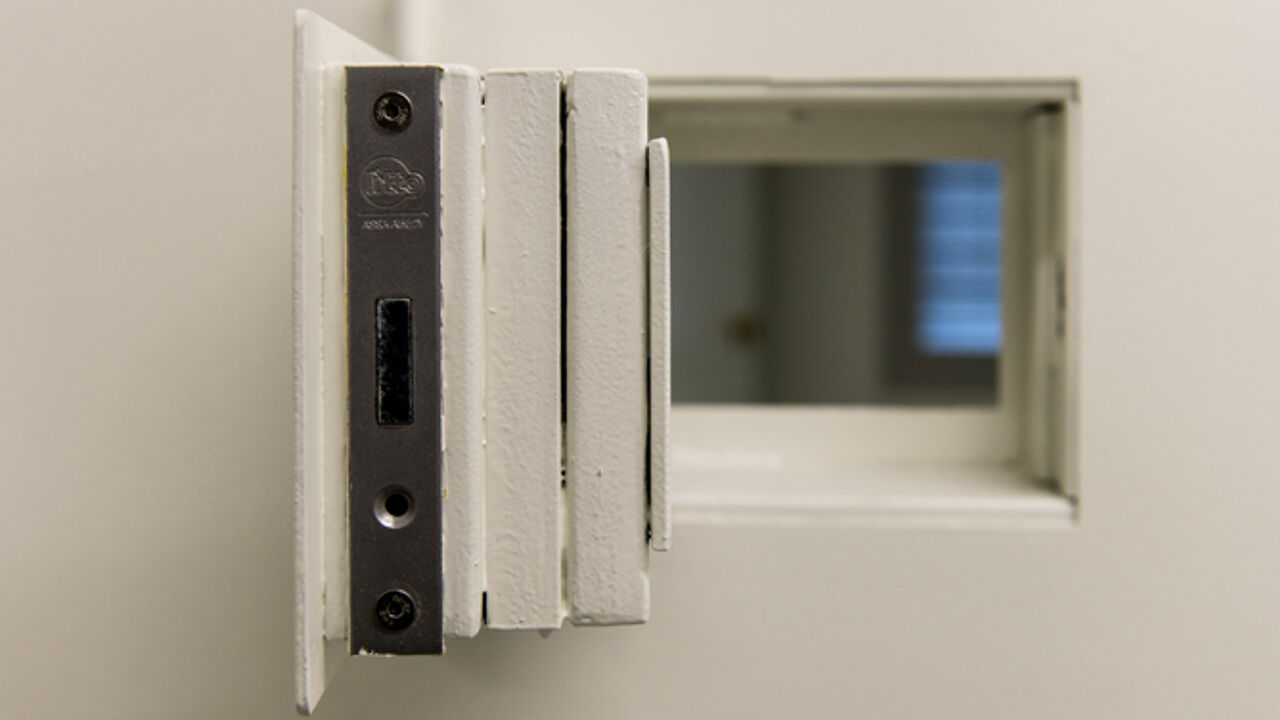 450 convicts in Belgian prison cells have been labelled by State Security services as having a profile that may lead to adopting extremist ideas. Geens retorts that prison guards are receiving a special training to pick up signs that point to a possible radicalisation.
"We next try to counsel and treat people who are not contagious and who can be cured. Others are being transferred to a special wing to be isolated from others", explains Geens. The minister added that there is always room for improvement, but that this is also the case in other countries. "I don't think Belgium is a bad pupil in the class. We are doing what we can."
This being said, a deradicalisation process is not an easy one, adds Geens. "You could compare it to football fans. Try to change an ardent supporter of a certain football team, into someone who doesn't care."