Former PM Di Rupo had secret deal with King Albert
The retired King Albert kept his plans to abdicate quiet at the request of the then PM Elio Di Rupo in 2013. This was revealed by Di Rupo himself in "Royalty", the TV programme about royals on the commercial station VTM.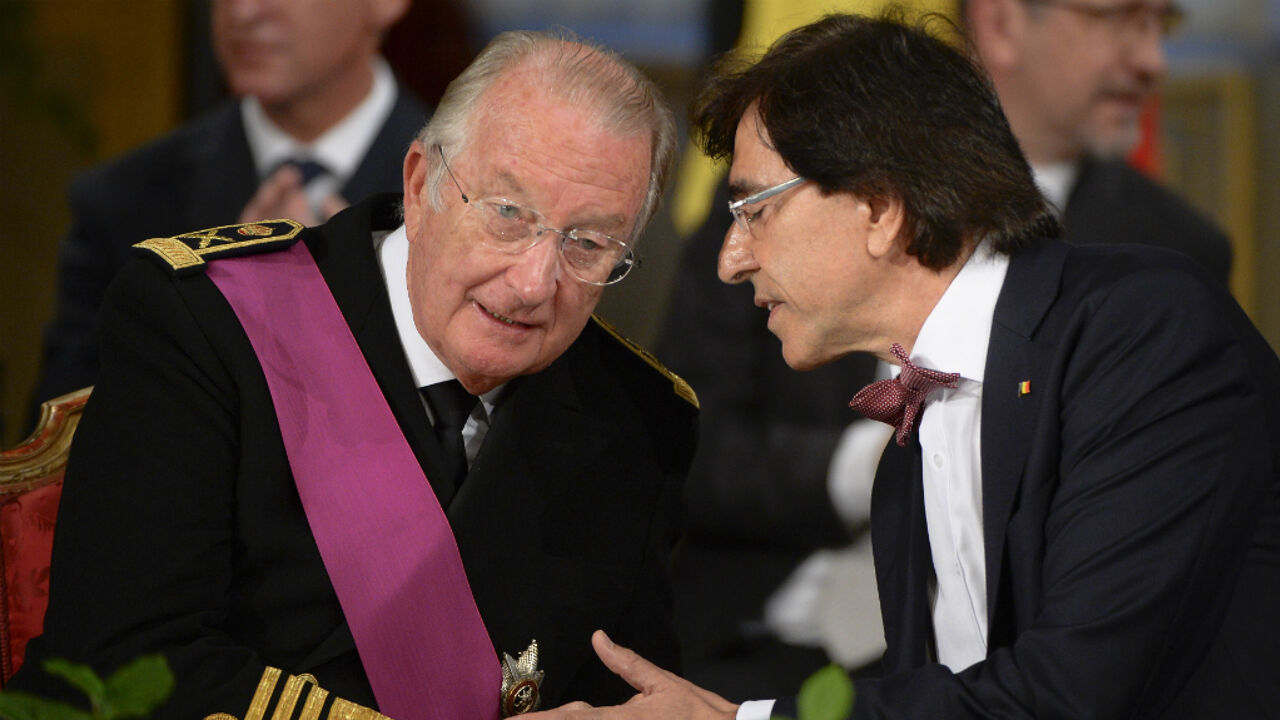 King Albert II announced on 3 July 2013 that he would abdicate on 21 July, on the Belgian national holiday. However, Albert had taken this decision in April, with Di Rupo among the very few people who were informed.
Di Rupo next approached Albert to ask him to keep the news quiet, which also happened. Albert would make his decision public only 3 months later. Di Rupo revealed this little secret just now and also explained why. In fact, he was afraid the powerful Flemish nationalist party N-VA would "destabilise" the country and the monarchy if the period would take too long.
"My biggest fear was that the N-VA would destabilise the country. The king already had a date in mind for his abdication: 21 July. I didn't want several months between his announcement and the abdication itself. If you know the political state of affairs in Belgium, and the N-VA's attitude, you understand why."