Peter Verlinden: "We've been trapped"
A TV crew from the Flemish public broadcaster VRT and the commercial station VTM have been forced to leave Congo. They were put on a plane back home. Meanwhile, Belgium is advising against all travel to the Democratic Republic of Congo on fears of violence.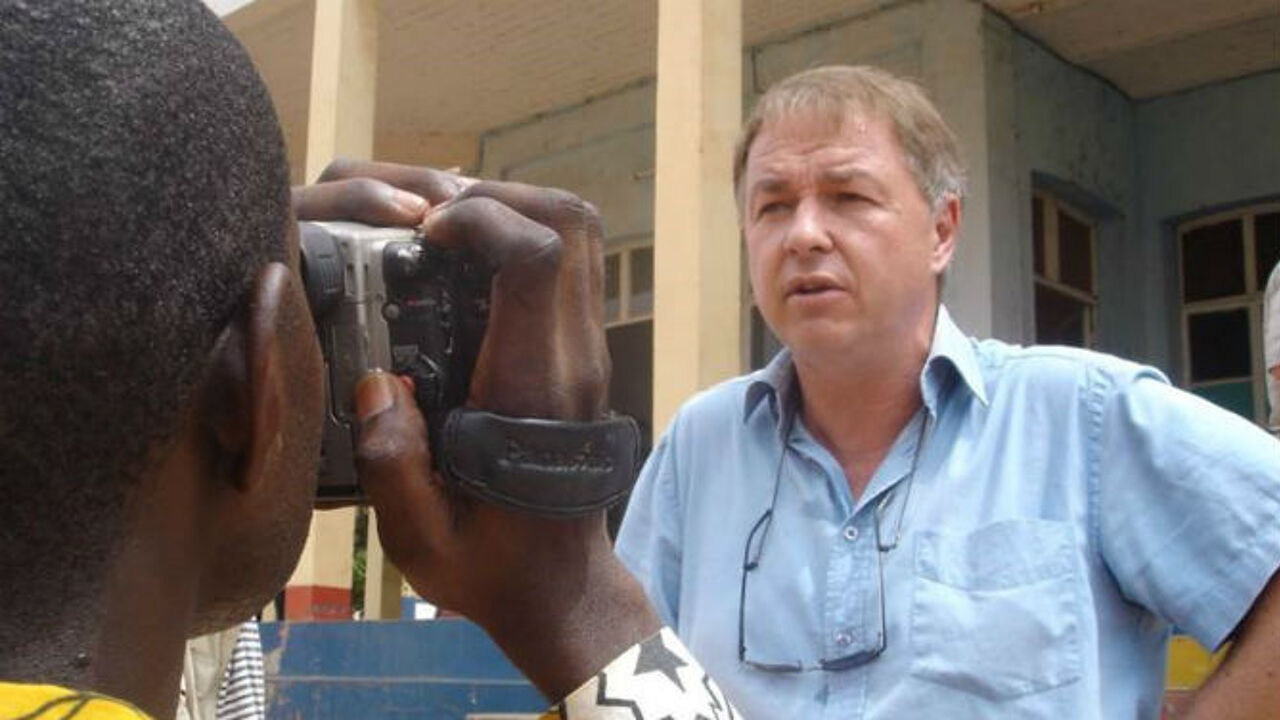 The journalists were in Congo to report on the situation in the country as protests against President Joseph Kabila are growing. According to the constitution, Kabila should abdicate after holding the presidential seat for two terms. His second term ends on 19 December, but Kabila wants to stay in power. He scrapped the planned presidential elections and clinched a deal with a part of the opposition to postpone them to April 2018.
Congo being a former Belgian colony, Belgium has a particular interest in the situation in Congo. The VRT's Africa specialist Peter Verlinden wanted to make some reports for the VRT news service and had a valid visa. However, things went wrong when he wanted to get his accreditation to work as a journalist. 
"We were trapped"
"We were trapped," explains Verlinden. "We first had problems with this accreditation on Thursday. They ordered us to come to the Ministry of Information on a false pretext. There, we were arrested by people of the Migration Department. We were held there a whole day without telephone, and ordered to leave the country."
Verlinden says it's clearly a political choice. "The Congolese government was not happy with our presence. They found a way to get us out, to prevent us from doing our job." The editor-in-chief of the VRT TV news, Inge Vrancken, added that "it's clear that the Congolese don't want any busybodies in Congo now". Kabila is expected to smother the protests against his regime, if necessary in a violent way.
"Belgian citizens should exercise utmost caution"
The Belgian authorities have meanwhile advised against all travel to the Democratic Republic of Congo, urging citizens whose presence is not essential, to leave the former colony due to fears of violence in these planned anti-government protests.
Condemning the expulsion of two Belgian television crews, Foreign Minister Didier Reynders (Francophone liberal) said in a statement: "Belgian citizens who remain in the country are requested to exercise utmost caution, in particular during movements."