Sportpaleis concert marred by two incidents
A dozen people suffered from a pepperspray attack during a concert by the famous DJ's Dimitri Vegas and Like Mike in Antwerp's Sportpaleis yesterday. 5 people were treated by the Red Cross on the spot. Meanwhile, things also went wrong on stage. Like Mike tripped and hurt himself. He was no longer able to perform and missed the last half hour of the concert. This being said, the first of 4 "Madness concerts" of the two Flemish DJ's was a hit (see video).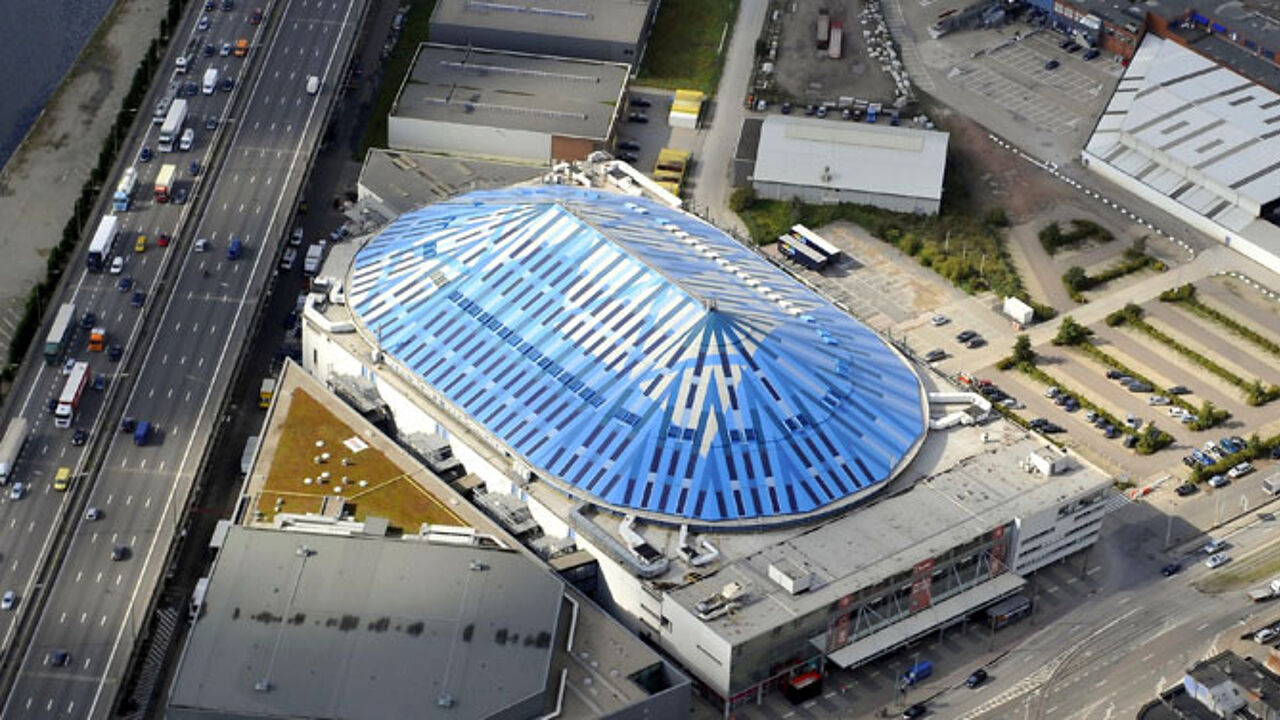 (archive picture of the famous Antwerp venue 'het Sportpaleis')
The concert attracted some 20,000 dance enthusiasts. Police believe the pepperspray incident, which took place around 10:30pm, was meant as a manoeuvre to trigger chaos to rob concert-goers.
"It seems the pepperspray was being used by two thieves wanting to draw a profit from this situation. We apprehended two suspects and will try to find out more details", explains Sven Lommaert of the Antwerp police.
The two men who have been arrested are 17 and 19 years of age. One of the two was apparently hit by a victim that recognised the man as the assailant. According to unconfirmed reports, the two were pointed out after having tried to flee the scene, dropping a couple of smartphones in the process.
None of the victims had to be taken to hospital, and the concert was not stopped. Police say that more security measures will be imposed to make sure pepperspray cannot be smuggled into concert halls.