Socialist leader: "Stop political patronage"
The Flemish socialist leader John Crombez wants to stop the system of political patronage. Not the candidate that fits the political frame, but the best candidate for the job should get it, says Crombez, who makes a proposal on how to solve the issue. Crombez has already been criticised, since his party SP.A is not as saint when it comes to this.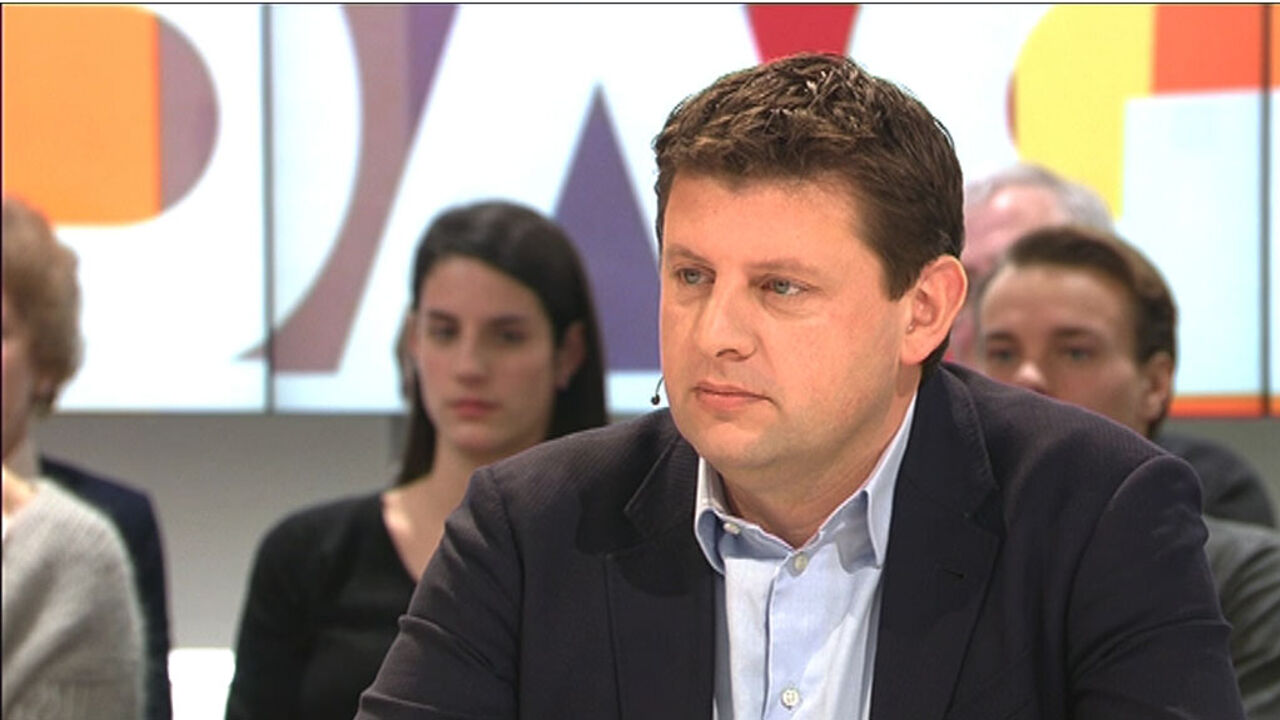 Who gets a top position in public companies should not be decided by ministers, but by an independent body of experts, Crombez told the Sunday morning TV programme 'De Zevende Dag'.
Crombez made the proposal after the appointment of Sophie Dutordoir as head of Belgian Rail. Dutordoir was the best candidate for the seat, but it took months before she was actually appointed because she had the wrong political background - Christian democrat.
Crombez wants to put a stop to this kind of bickering. He will propose a bill that involves the creation of an independent commission that should decide on top positions, "according to the rules of corporate governance, based on the candidates' knowledge and their ties with the company."
The SP.A is now on the opposition benches. "Easy for them to talk now", critics say, "after they applied the system themselves in the past."