Air quality alert in Brussels
The Brussels Region has warned against the presence of high levels of particulate matter in the air. The PM10 threshold of 50 µg/m3 was exceeded on Saturday night as a result of unfavourable weather conditions.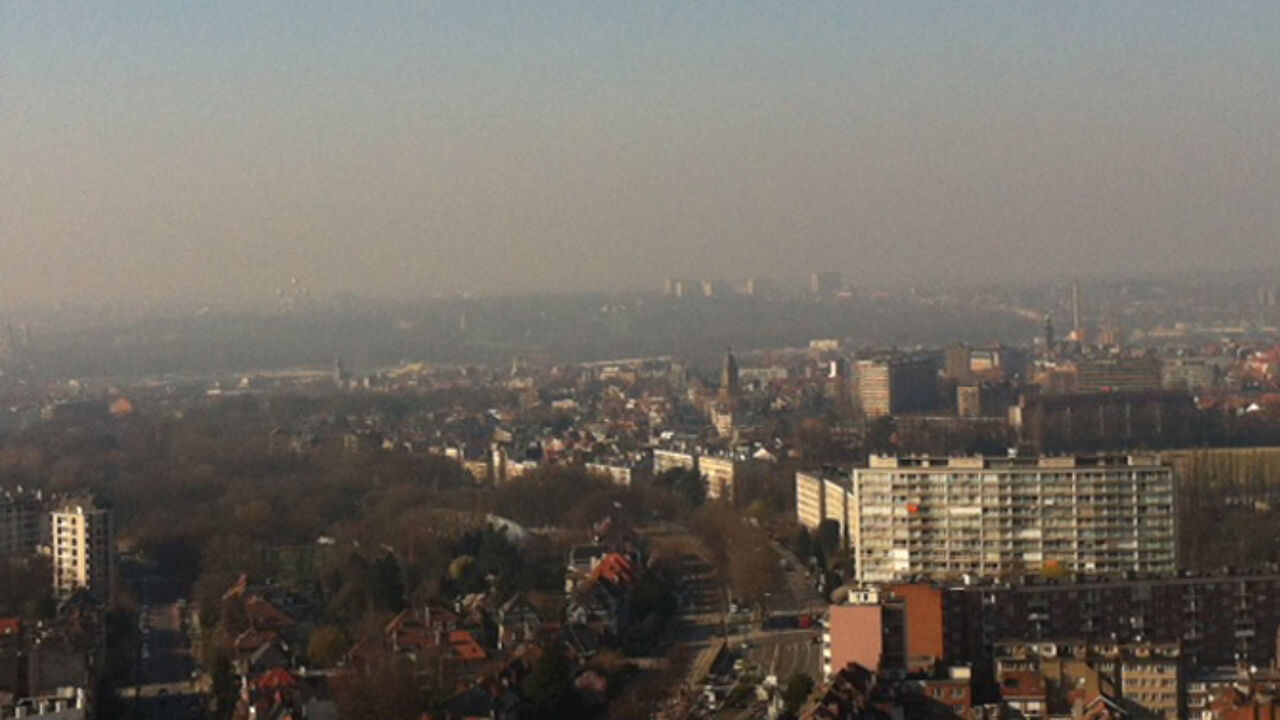 Pollution levels are only expected to fall starting Thursday as the breeze returns. The high PM10 levels are bad news for people with sensitive lungs and can lead to breathing difficulties. People with breathing difficulties, heart problems, asthma, the elderly and the very young are urged not to undertake any lengthy strenuous activities in the Brussels Region.
The authorities note that there is no question of a smog alarm at the minute, so drivers will not be required to moderate their speed. The smog threshold stands at 70 µg/m3 and is only activated when such conditions persist for 48 hours.