Belgium gearing up to do "more" in Iraq
Belgian foreign minister Didier Reynders was in Iraq on Sunday to discuss how Belgium can help in the fight against the group styling itself IS. Mr Reynders has been joined by his Dutch and Luxembourg counterparts on a whistle stop tour of the Middle East.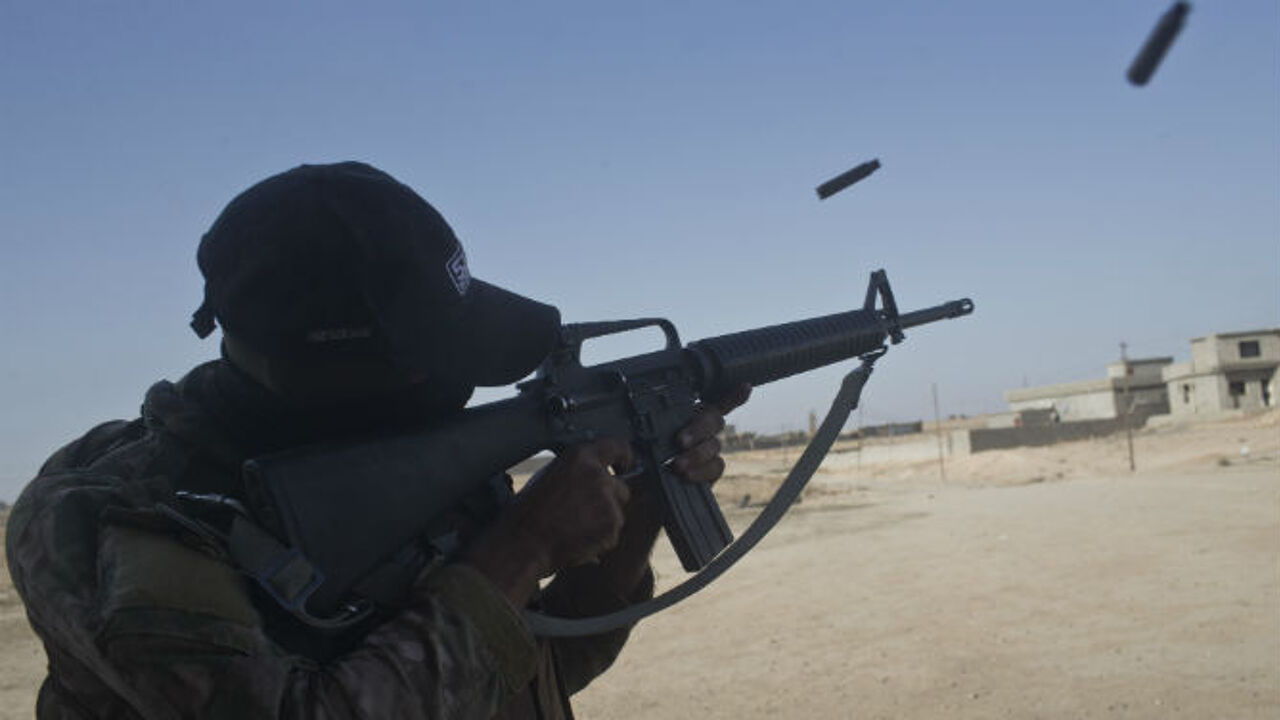 Belgium today deploys six F-16 fighter jets in the fight against IS. They are based in Jordan. Belgians are also involved in the training of Iraqi troops in Baghdad. The Belgian foreign minister said the time had now arrived to take a following step and support Iraqi troops in combat situations.
Soon, some 30 Belgians will be deployed in the field to train, advise and assist: "We wish to provide training and counsel in the field, i.e. when Iraqi troops are involved in operations, e.g. in the advance on Mosul."
Mr Reynders noted that the footwork was now being done and that the details would be considered together with the other members of the international coalition." "A number of options present themselves" Mr Reynders added.
Today the Benelux team is in Erbil in the semi-autonomous Kurdish region of Iraq.