European Commission "aware" car pollution tests were rigged
The first conclusions from the European parliamentary commission of enquiry into polluting car exhaust fumes reveal that the EU authorities had been aware for some considerable time that more toxic substances were being emitted than shown during lab tests.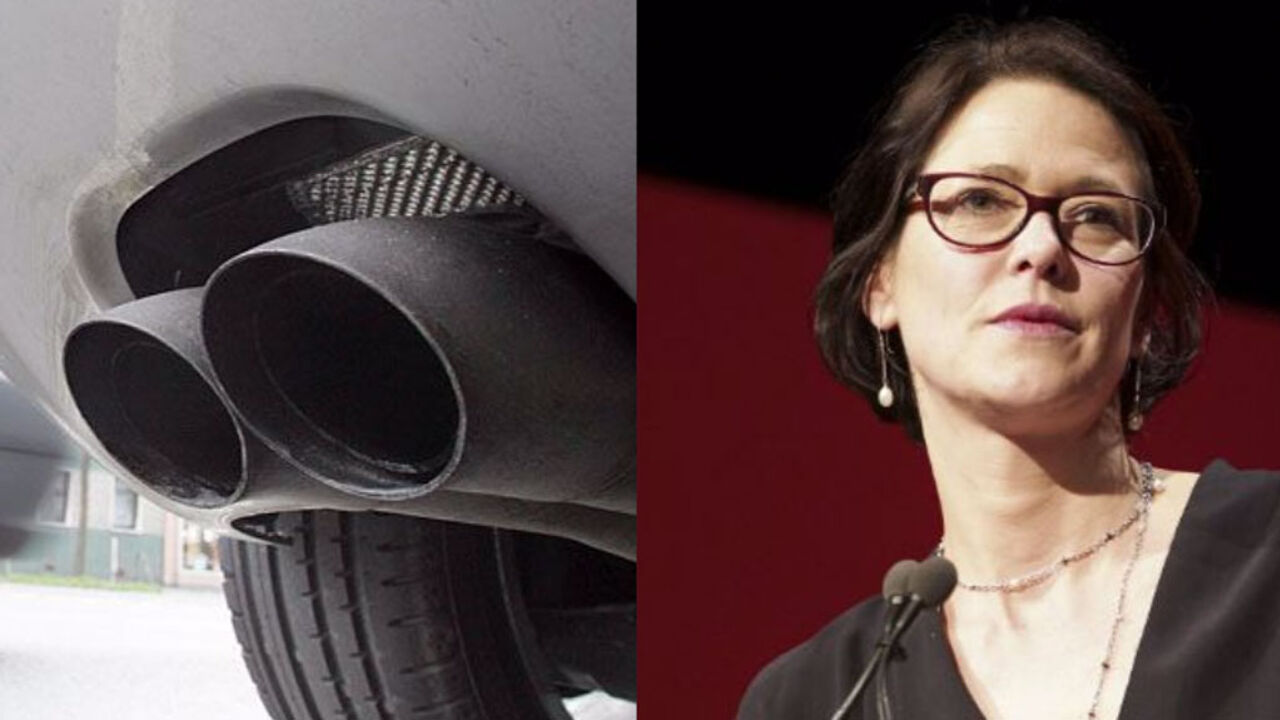 Kathleen Van Brempt MEP, the commission chair: "The interests of industry were prioritised ahead of those of public health."
The European commission and the member states were aware of the emissions as early as 2004.
Kathleen Van Brempt: "The commission didn't know that Volkswagen was using software to trick tests, but was aware of the difference between road emissions and emissions measured in the lab."
The lawmaker also attacks member states: they have the job of carrying out the checks on cars and decided to postpone stricter tests to protect industry and to avoid damaging car marques. Ms Van Brempt identifies France, Spain and Italy.