King Leopold contested at London university
London's Queen Mary University has removed two commemorative plaques honouring King Leopold II of the Belgians. The plaques were removed after protests against the Belgian king's rule in Congo.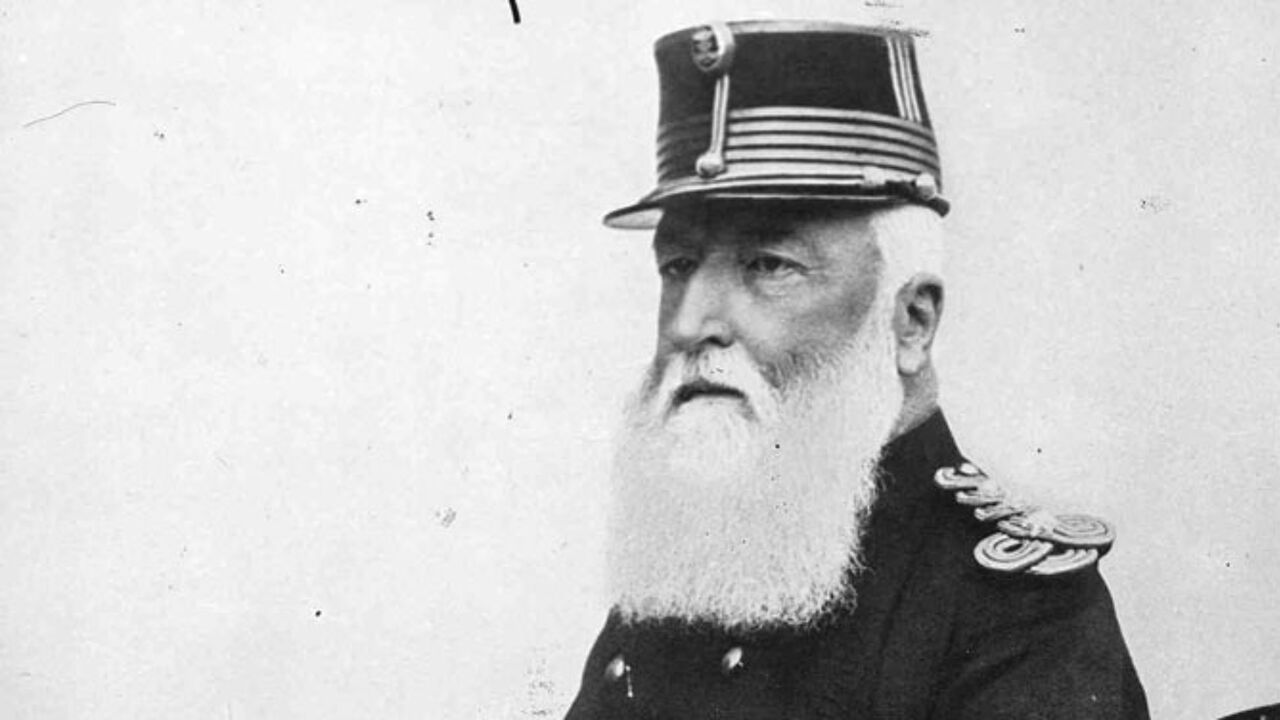 The plaques in the Octagon Library date from 1887 when King Leopold visited the university and laid a first stone for the university building. Last June black students started a petition requesting the removal of the plaques. The petition suggested that "uncritical plaques should be transferred to a museum for genocide, colonialism and imperialism".
The university removed the plaques during "renovation work". A spokesman for the university told British media that the plaques suggested closer ties between Leopold and the university than was actually the case. The plaques are now in the university archive.