Nativity row triggers protests
Some inhabitants of the municipality of Holsbeek are not very happy. The Nativity scenes representing the birth of Christ that usually adorn the municipal hall have disappeared this year. The authorities took the decision to ditch the Nativity following complaints from people of no faith.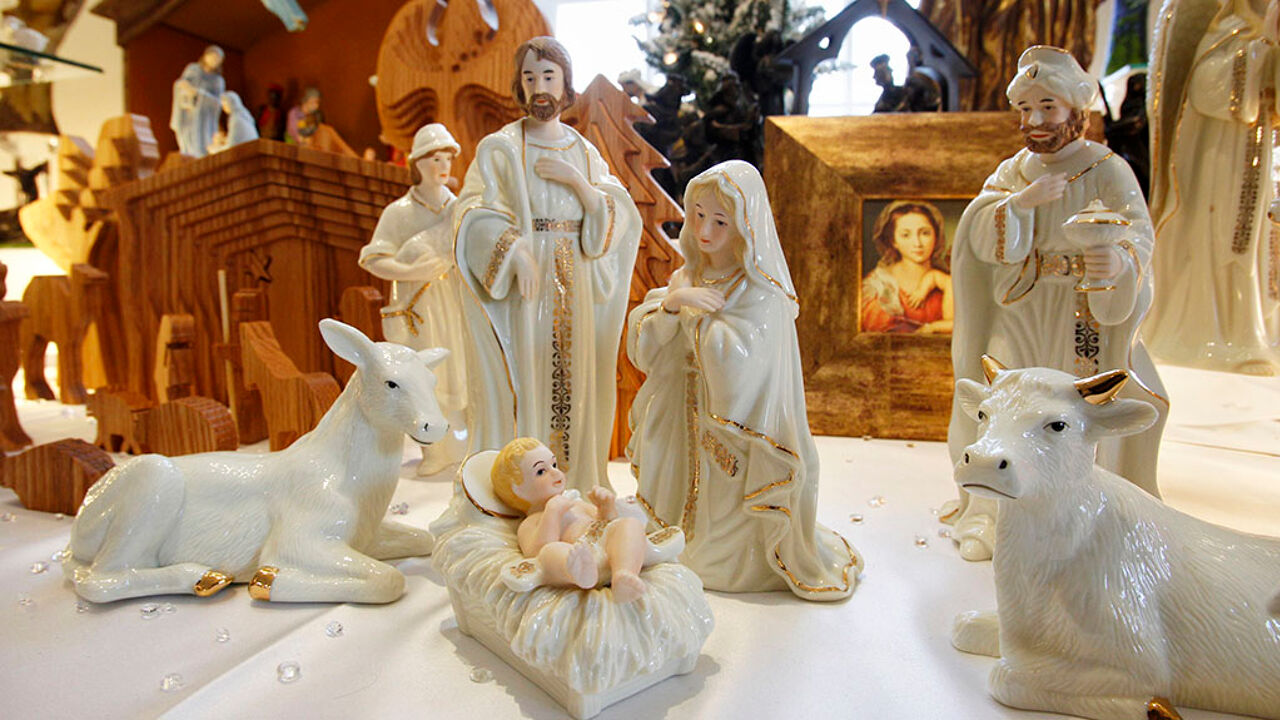 Until last year two Nativities embellished the municipal hall: one by the Christmas tree at the entrance and a second near the counters. Both have gone after people of no faith and non-Christians raised the issue.
City cabinet member Annelies Vander Bracht: "We are the authorities and people insist on impartiality. That's why the nativities have been returned to the cupboard."
"The Christmas tree stays. To be honest we hadn't spent too much thought on the Nativity. It was all about atmosphere and cultural heritage, but of course it is a religious symbol. It could be offensive to people who view it as a religious symbol or for gays."
The opposition Flemish nationalist party has asked local people to attend the council meeting tomorrow evening and bring along a Nativity. A spokesman for the local party said: "Christmas is a public holiday. A Christmas tree and a Nativity are part of our folklore and tradition. It's time to defend our values."