Was Bart De Wever at Yalta and at Versailles?
The contested presence of non-cabinet member Bart De Wever at a ministerial meeting with police chiefs following the 22 March attacks at Brussels Airport and on the metro has led to the publication of a whole series of unhistorical events attended by the Mayor Antwerp, the leader of the Flemish nationalist N-VA, Belgium's biggest party.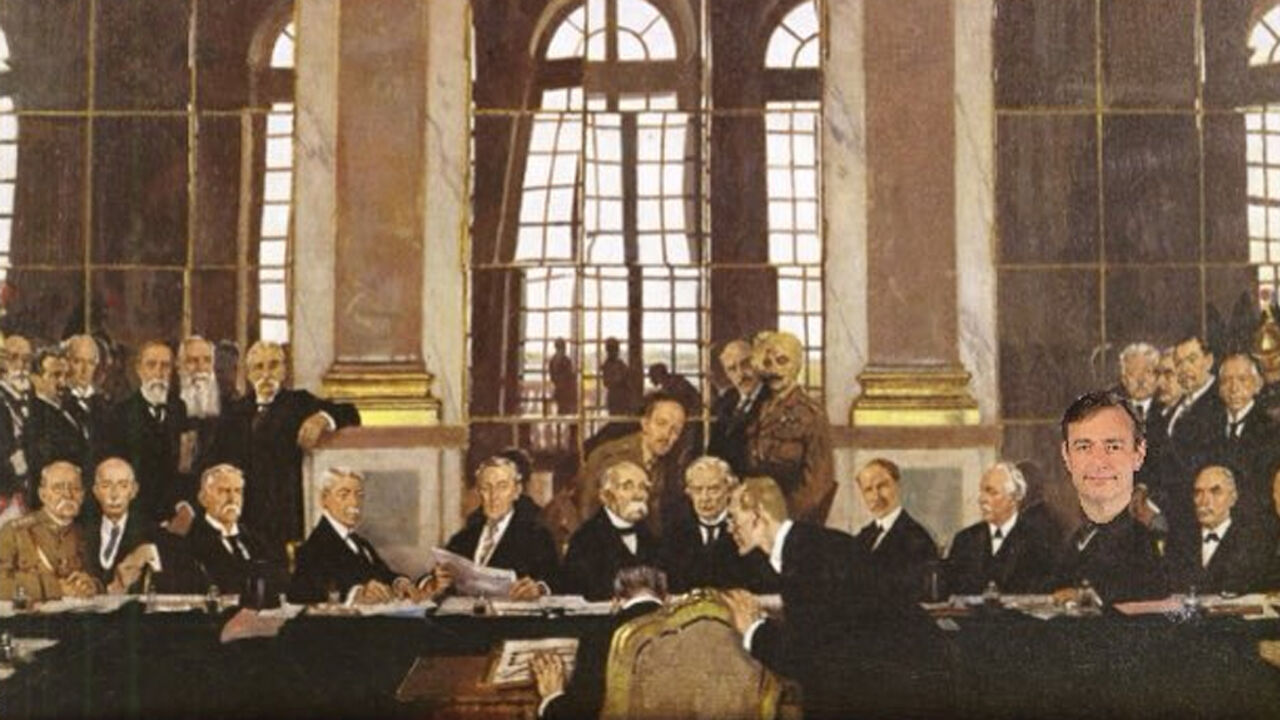 Interior minister Jan Jambon has labelled Mr De Wever's presence "Much Ado About Nothing". You, on the other hand, have been very busy on the internet photo shopping historical events and inserting the presence of Mr De Wever.