"Christmas markets go on"
The Prime Minister, Charles Michel, has said that Christmas markets across Belgium will continue as planned. Mr Michel was speaking after Belgian lawmakers held a minute's silence for the victims of the Berlin attack.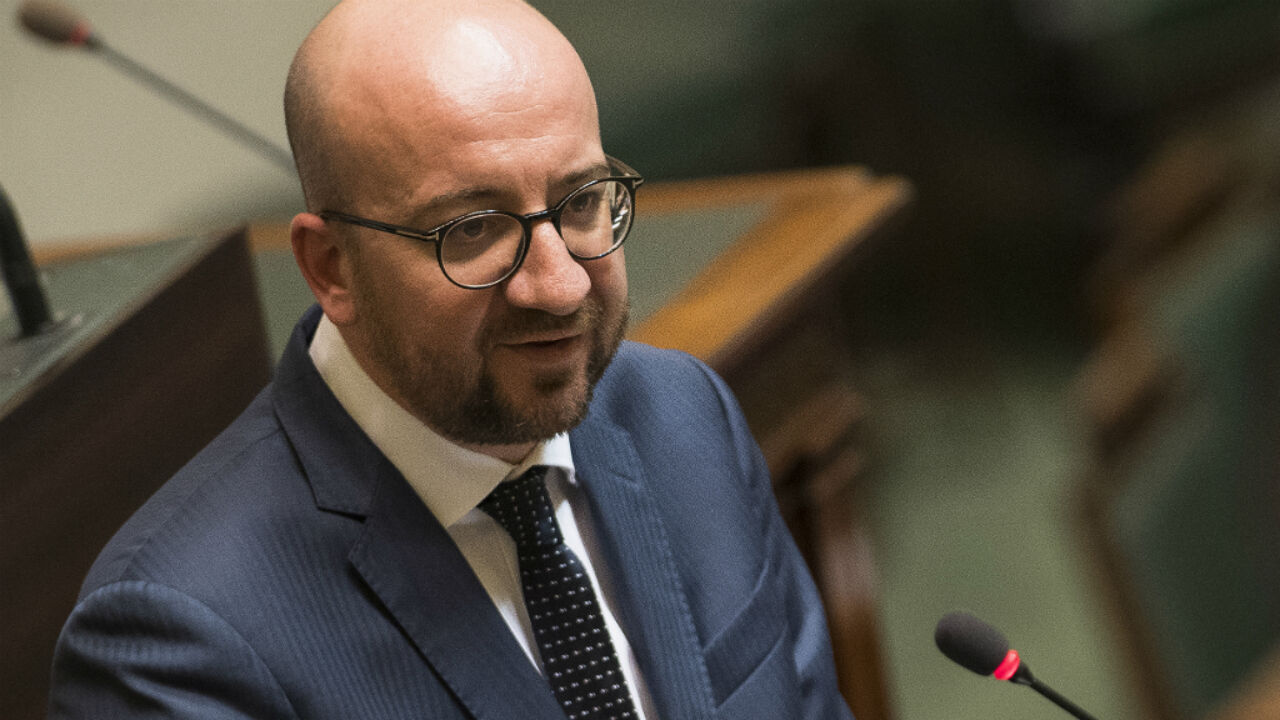 Mr Michel insisted that the authorities remain particularly alert and pointed to several precautions already taken in Belgium to prevent attacks on Christmas markets. Based on evidence from the OCAD, the body that analyses the terrorist threat, the government decided not to cancel Christmas markets.
Fireworks' displays on New Year's Eve in Antwerp and Brussels are still on, though some changes to the organisation are possible.
The Belgian leader hopes that everybody will enjoy the Christmas holiday. He urged the public to follow the instructions of the security forces and report suspect behaviour. Belgium's security council will consider the security situation again tomorrow.