Armed terrorist suspect held in Schaarbeek
Brussels police have detained a 34-year-old man after he was found to be in possession of several arms. Earlier the man is said to have threatened a terrorist attack. Police suspected him of possessing explosives too. He remains behind bars for the moment.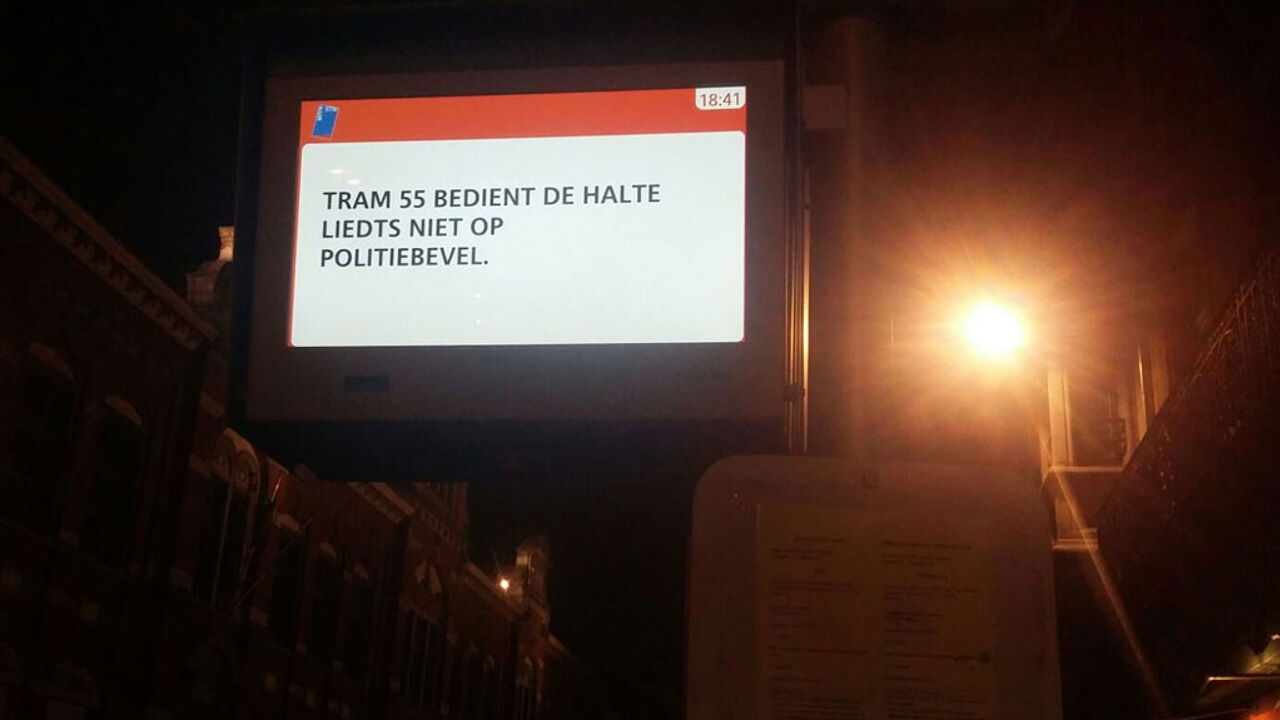 The suspect was detained in Schaarbeek (Brussels) last night. Federal police assisted by local police were deployed en masse in and around the Liedts Square where the arrest occurred. The suspect is a petty criminal known to the authorities on account of theft and GBH.
Police seized arms and computer equipment during the operation. The army bomb disposal squad also attended the scene. The suspect appears before an examining magistrate later today.
The public prosector demanded his continued arrest, which was imposed in the late afternoon. The Brussels judicial authorities explain that the detention was extended on charges of illegal arms possession only. The accusation linked to terrorism will be further examined.