Flemish cities explore extra security
In Ghent extra police from the federal judicial service were deployed following the Berlin atrocity. Security at the Christmas market had already been heightened thanks to the use of concrete blocks. Elsewhere security measures are being reconsidered.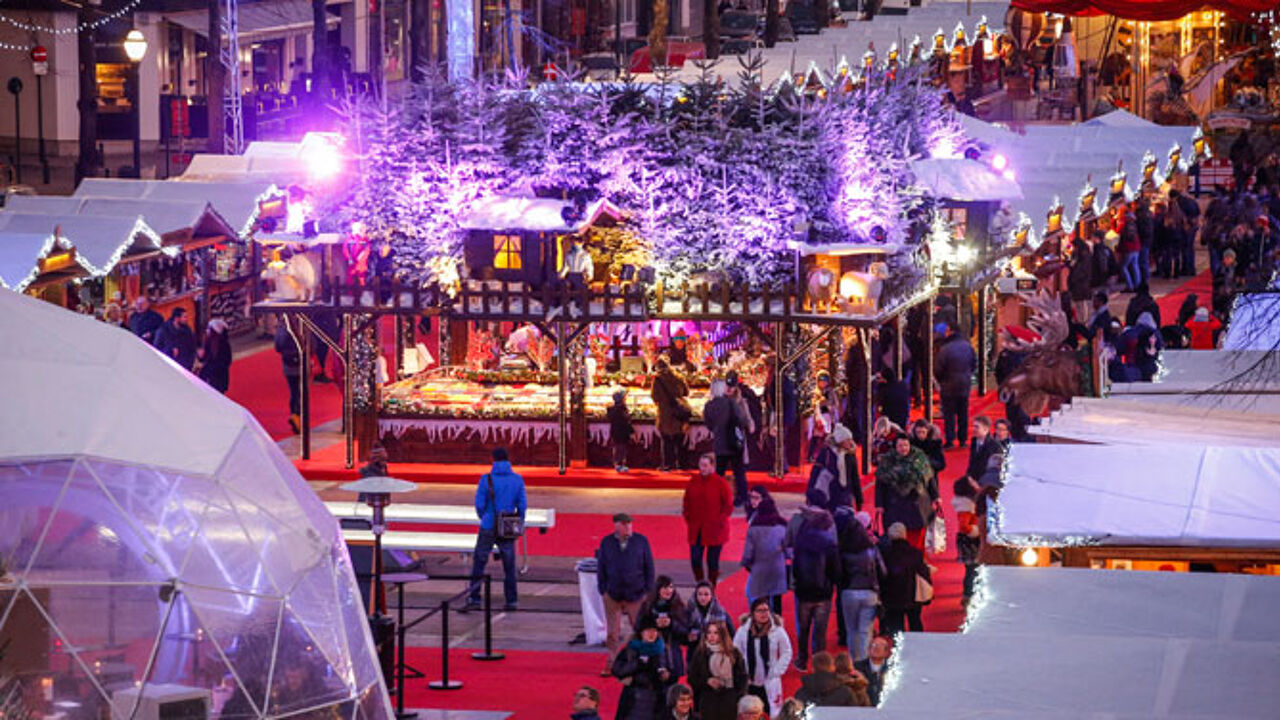 Ghent burgomaster Daniël Termont: "I must tell you at the minute we have taken all the possible security measures. Heavy concrete blocks have been erected at the entrances to the Christmas market. An awful lot of staff are deployed including heavily armed officers. For a first time there is CCTV supervision. All rubbish bins use transparent plastic bags. I don't know which extra security measures we could take."
In Brussels Mayor Mayeur has ordered the police to revisit security precautions. In Leuven the city authorities and the police are meeting to explore which extra security measures they can take.
In Hasselt the mayor spoke with the local police chief who confirmed that eventualities like what happened in Berlin were taken into account when drafting security measures. Mayor Nadja Vananroye: "At Winterland in Hasselt you simply can't drive a lorry into the crowd."