Flemish outing for "Great British Bake-Off"!
A Flemish version of the BBC's hit TV programme "The Great British Bake-Off" is to be screened in Flanders. The channel Vier has snapped up the rights to the format for Flanders.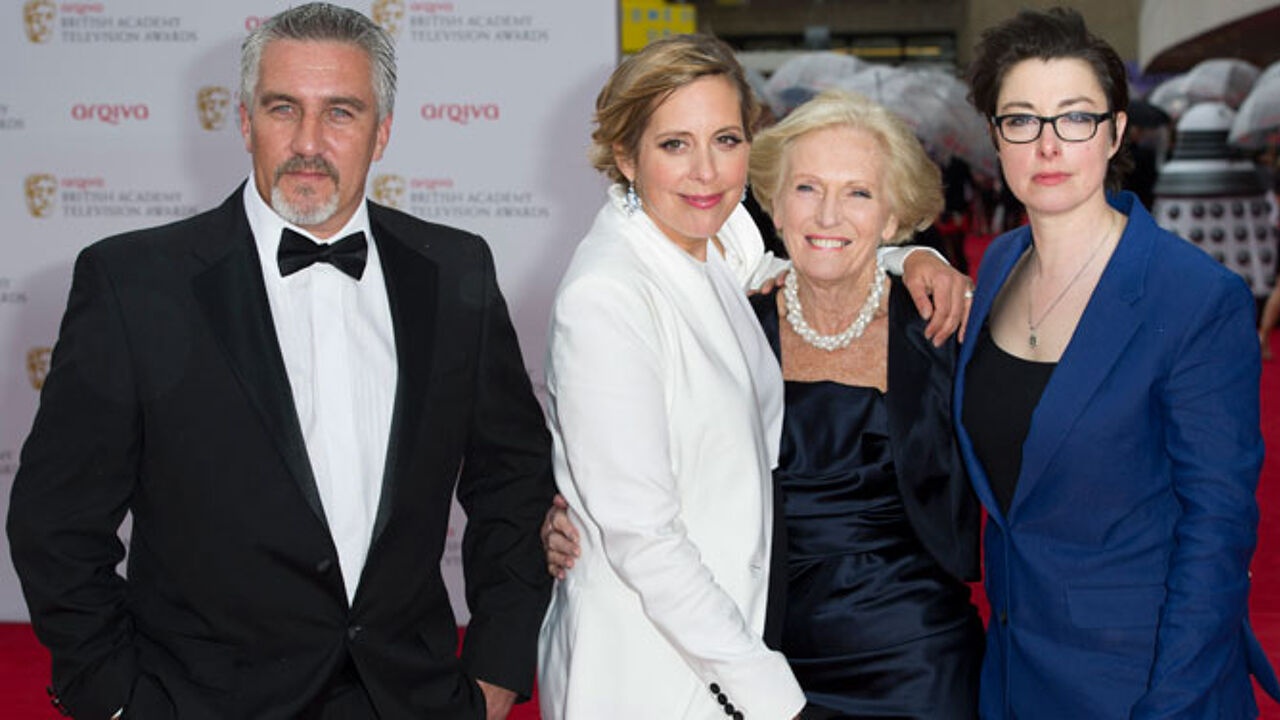 Bake-Off is one of the most successful programmes in broadcasting history. Millions of Britons watch the exploits of amateur chefs. "Bake-off Vlaanderen" - still a working title - will hit Flemish screens in 2017.
Members of the public aged between 16 and 99 wishing to take part can register on the Vier website. The programme will be targeted at an audience both young and old and this should also be reflected in the contestants.
The success of the BBC's "Great British Bake-Off" rests partly on its presenters. Vier is currently in conversation with several of its stars, but no firm decision has yet been taken. The casting of contestants and presenters is happening in parallel. The picture should be clearer by the spring Vier says.