Precautions taken to prevent copycat attacks
Antwerp and Ieper are among the Flemish cities that have strengthened security at Christmas markets following the Berlin attack. Practically all municipal authorities have revisited security measures in the wake of the Berlin atrocity. In most places like Ghent and Hasselt sufficient precautions were already in place.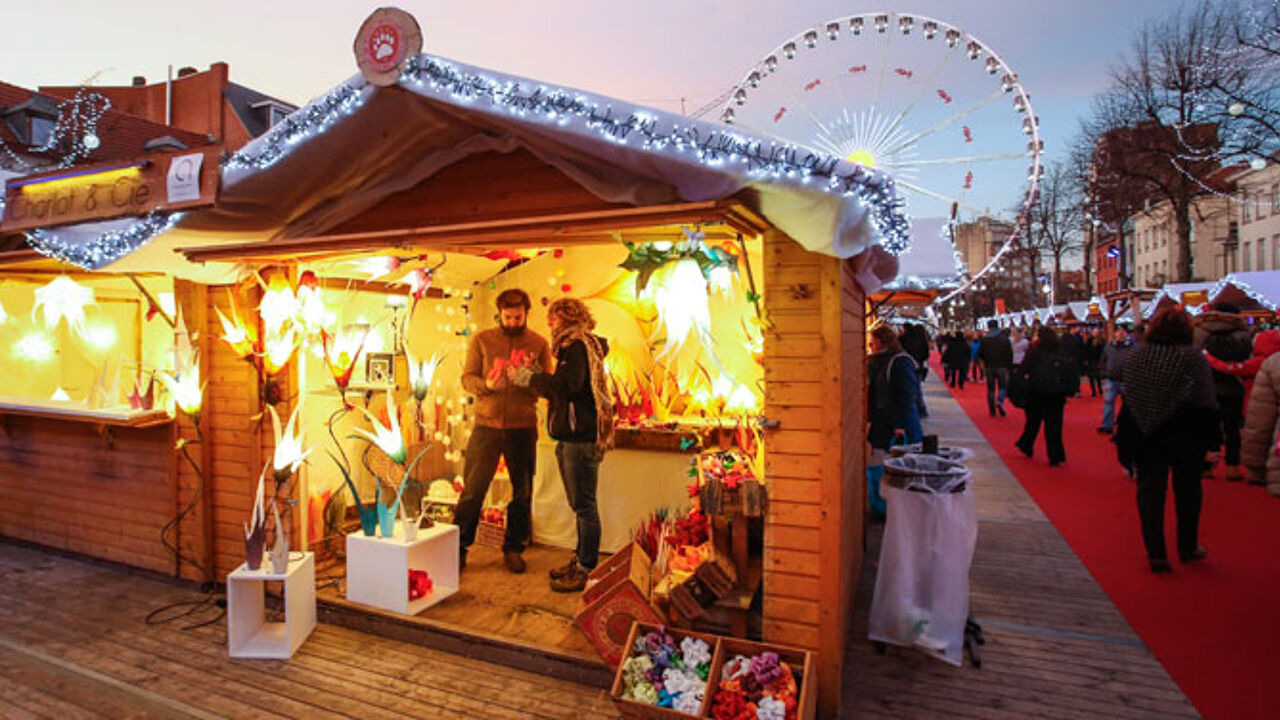 The outrage in Berlin triggered an immediate response from the Antwerp city authorities where security was stepped up.
The extra security measures remain in force in coming days.
Antwerp police spokesman Wouter Bruyns: "We always immediately respond to events abroad. Minutes after the Berlin attack we had asked our staff to be more vigilant. Military personnel received the same request. Staff specialised in radicalism were also called into work."
In the western city of Ieper concrete blocks are now being erected near the Christmas market. Commissioner Georges Aeck:"We've ordered extra physical obstacles. Extra staff will be deployed when the market is particularly busy. Unfortunately, we have to take account of the possibility of copycat attacks."