Terror level 3 remains in force
Following the Berlin attack Belgium is maintaining its terrorist threat level at level three, the second highest level. Level three means that a terrorist atrocity is likely and even probable, but that the security services do not possess any precise information about an attack.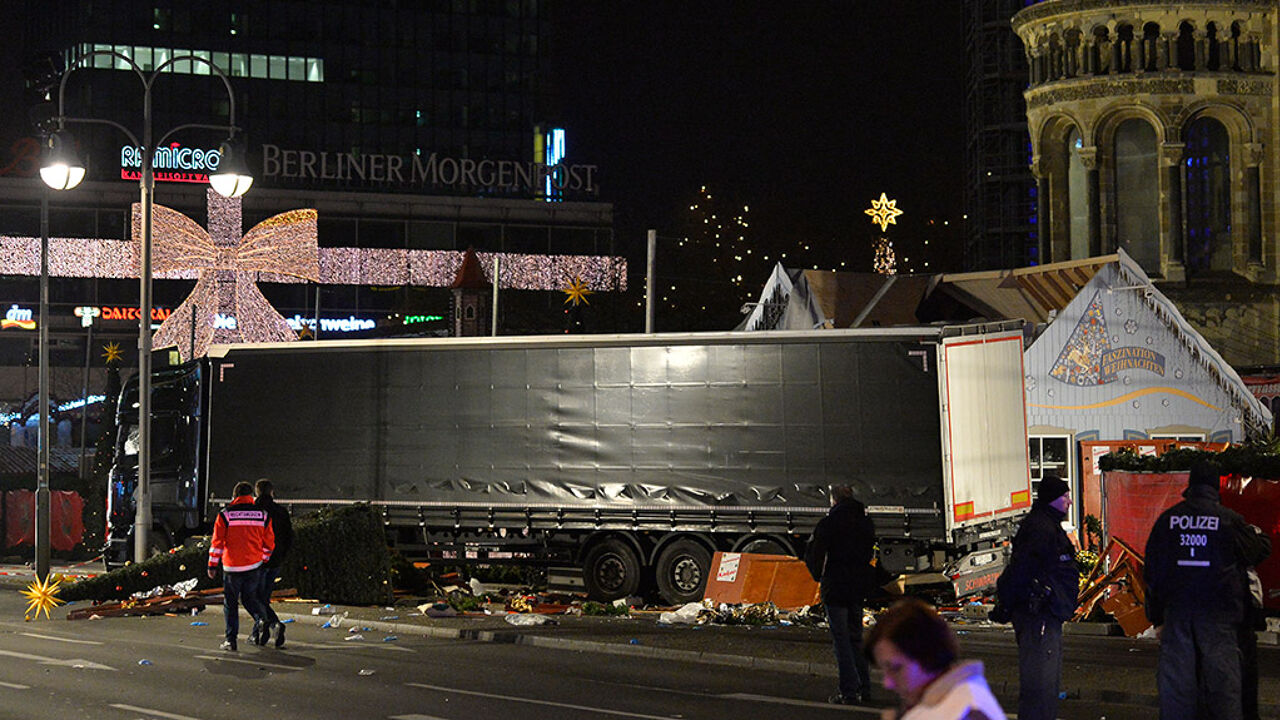 Belgian interior minister Jan Jambon identifies Christmas markets and ice rinks as soft targets. Mr Jambon is also keen to assist the German authorities in their investigation: "We may be able to offer some intelligence. We recently had an exchange of information and that included information about Christmas markets and best practices. We are constantly in touch."
Tour operators' active on the Belgian market, TUI and Thomas Cook, are trying to contact all their Belgian customers in Berlin. There are no reports of Belgian victims. A group of Flemish tourists travelling with Reizen Lauwers was scheduled to visit the Berlin market today.
Speaking in Cairo Belgian foreign minister Didier Reynders said: "This is a real tragedy for Germany."