Business fined for sacking worker with cancer
A labour court in Ghent has fined a business that sacked an employee suffering from breast cancer. The company will have to pay 22,000 euros in compensation following its conviction on discrimination charges.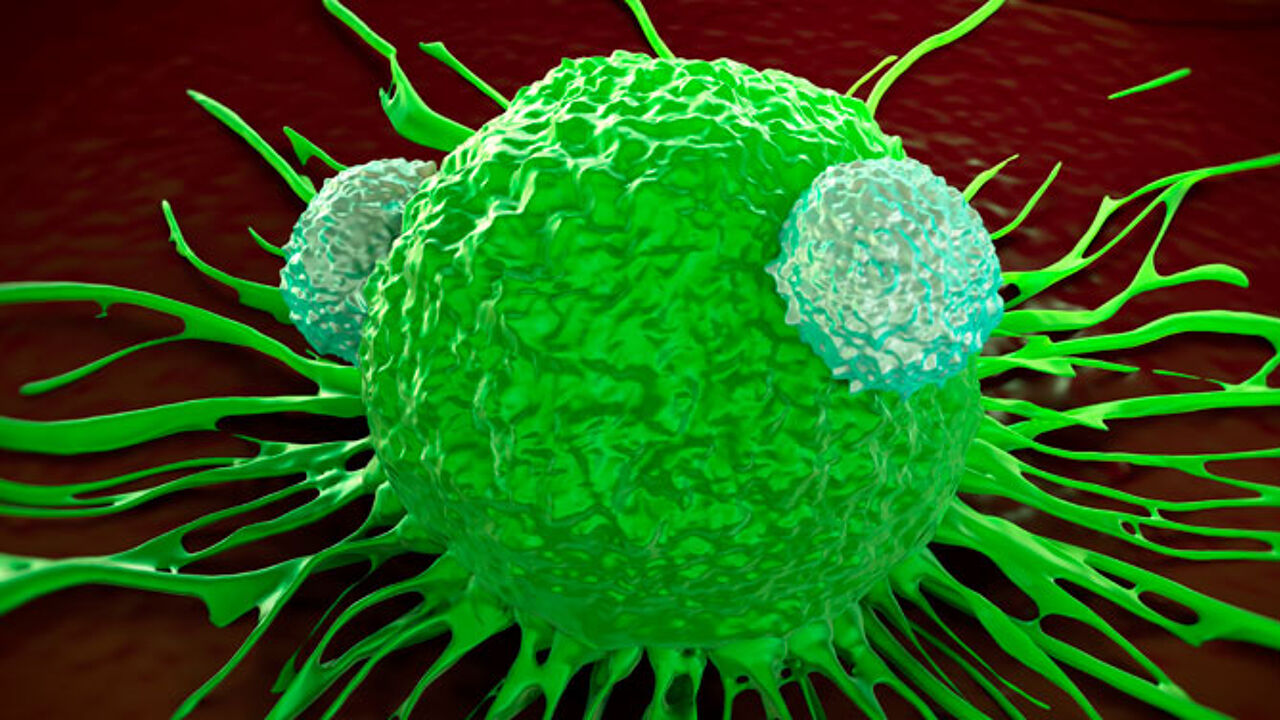 The employee took the matter to the equal opportunities centre Unia that initiated action in the courts.
Unia's Els Keytsman: "Everybody knows you shouldn't be discriminated against on grounds of gender, race or age, but people shouldn't be dismissed because they have been ill either."
"It's a dreadful blow being sacked under such circumstances. At a time when you are supposed to put all your energy into fighting cancer you are told you are getting the sack."
The woman's story is heart-wrenching. She was pregnant during her illness, but when her pregnancy leave ended she was given her notice. Mediation with the employer by Unia failed.
Unia fortunately receives few complaints about such practices, though it does happen. People in such cases are advised to contact Unia or their trade union.