European court trashes Belgian compensation for "savers"
The European Court of Justice has condemned Belgium's plans to compensate "savers" who invested in products of Arco, the financial branch of the Christian Workers' Movement. The products were commercialised as a "safe investment" by the now bankrupt Dexia high street bank. The Belgian government is working on a new settlement that could see these investors recoup up to 40% of their investment without the taxpayer having to foot the bill.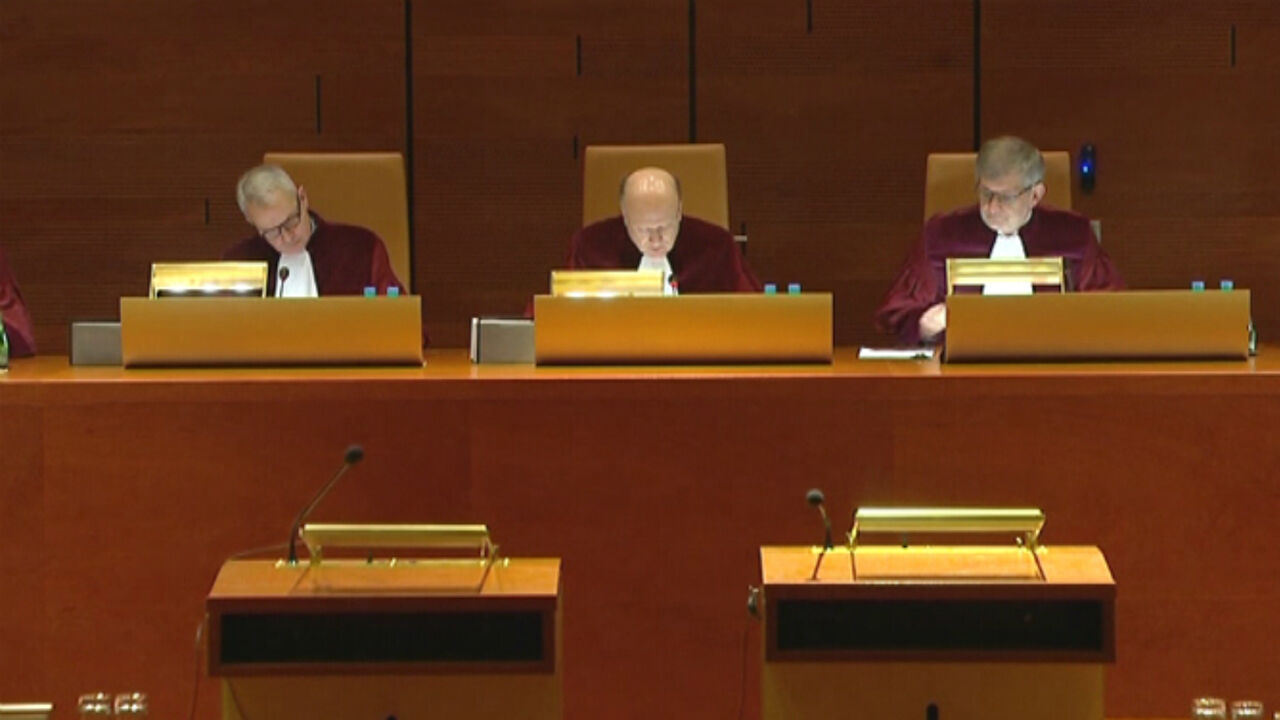 The European court ruled that Belgium cannot compensate Arco investors under the full protection afforded to savers for the first 100,000 euros on their account. The Belgian government last week set up a taskforce to come up with an alternative compensation package. Arco investors should see their compensation in 2018 at the latest, nine years after Arco, the financial arm of the Christian Workers' Movement, and high street bank Dexia failed.
A resolution of this issue is promised in the government's coalition agreement. Belgian finance minister Van Overtveldt stressed that any settlement must be entirely legal.