Record amount of terrorism cash identified
Belgium's anti-money laundering unit believes that it has identified 10 million euros' worth of terrorism funding. The monies have been reported to the judicial authorities. The figure is a record and five times the figure for 2011. The unit's leader told the daily De Tijd that this was the result of closer co-operation with the banks.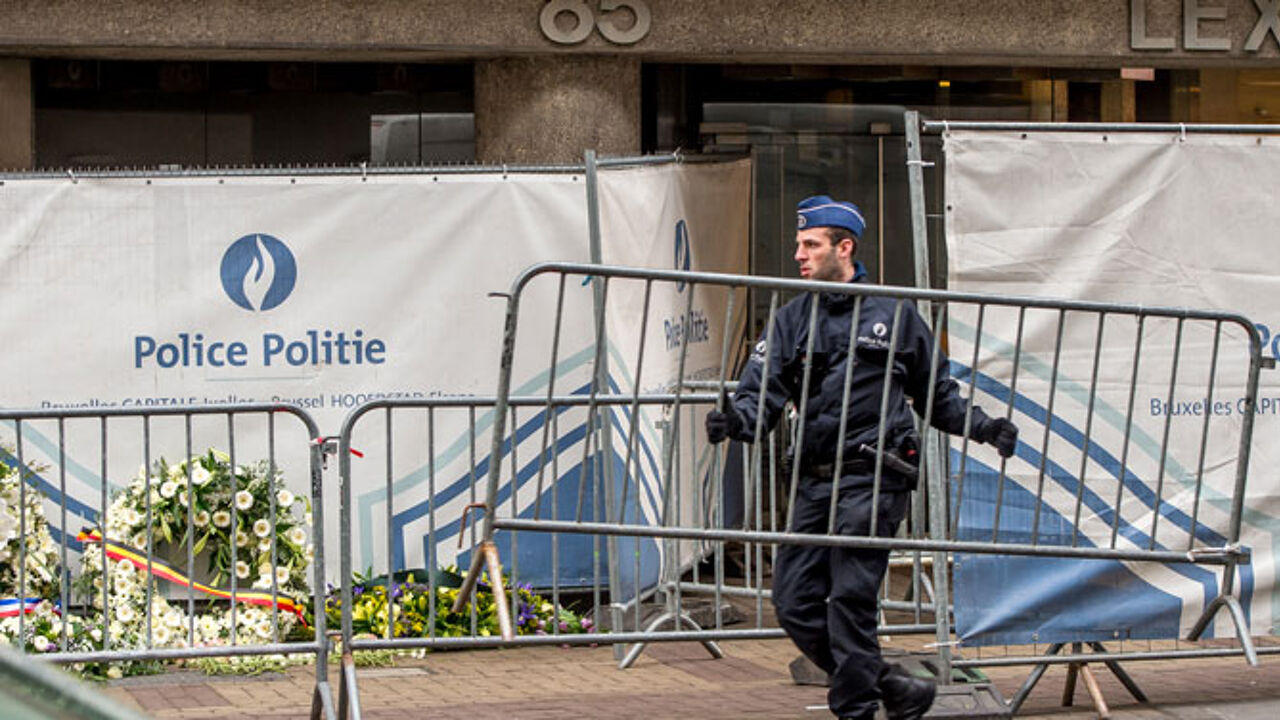 The anti-money laundering outfit CFI identifies around a billion euros in suspicious funding each year. So far this year 9.9 million euros has been identified as terrorism related, the highest figure since the CFI was established in 1993. Since 2015 400 suspicious bank accounts thought to be linked to the funding of terrorism have been reported to the judicial authorities.
Today the CFI is reaping the benefits of intense co-operation with the banks.  This allows it to map out and identify long term operations as well as money flows linked to organisations implicated in terrorism.  These include not-for-profit organisations operated by people recruiting jihadist fighters for combat operations in Syria.
The CFI would like to be able to share the names of terrorist suspects with the banks as already happens in the UK. At present the unit is obliged to seek information piecemeal and cannot let the bank know that it is dealing with a terrorism suspect.
The Belgian banking sector welcomes closer co-operation. At present the banks focus on the screening of clients on the basis of EU sanctions lists, but an industry representative noted that any solution that would lead to the identification of more terrorists is welcome.