Two workers die as wall collapses
Two people are dead after a newly-built wall collapsed at the Reynaers Aluminium company in Duffel (Antwerp Province) on Tuesday. Two other workers were injured.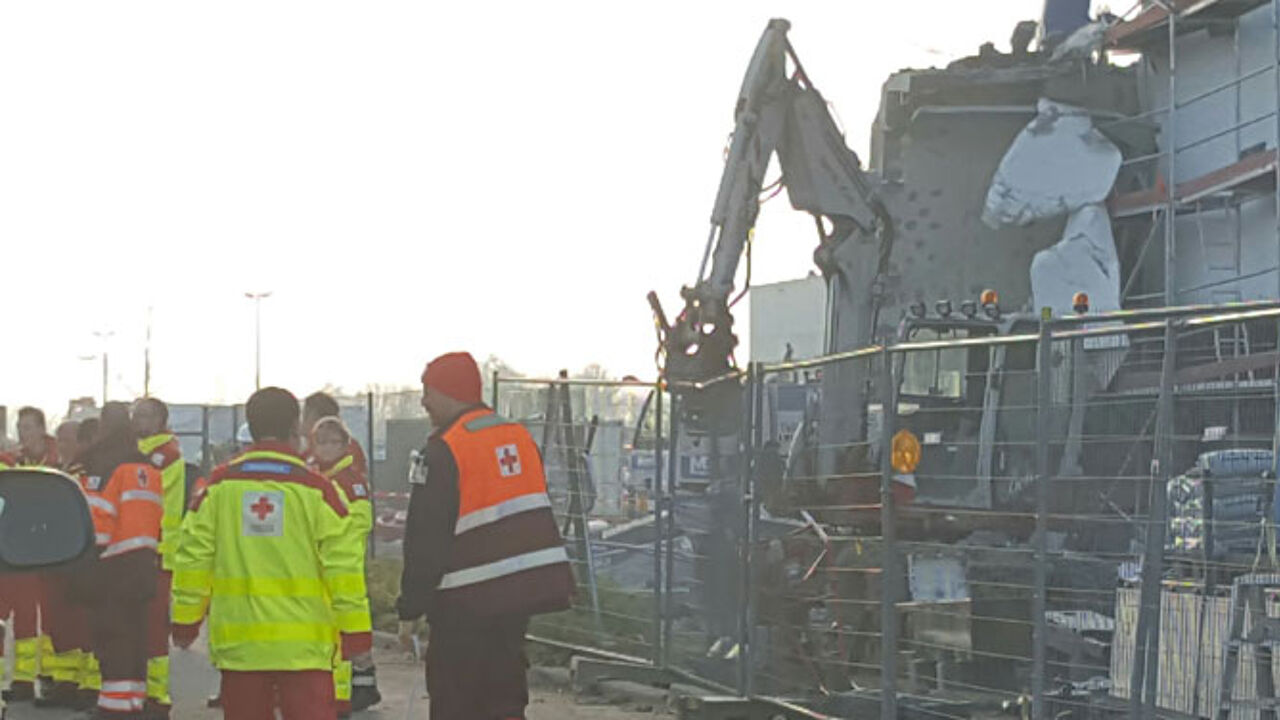 Those killed were working for a subcontractor that was constructing a new building at Reynaers Aluminium.
The wall that collapsed was a free-standing wall behind the newly-built building. Stairs to be used as an emergency exit were being constructed between the wall and the building.
Nobody at Reynaers Aluminium was injured but company staff were clearly in shock after the incident. The precise cause of the collapse is now being established.