City of Ghent offering citizens 1.3 million to spend
The city of Ghent has earmarked 1.3 million euros for projects suggested by its own citizens. Local residents can forward their proposals, after which a large-scale poll will decide who will get cash to realise their projects.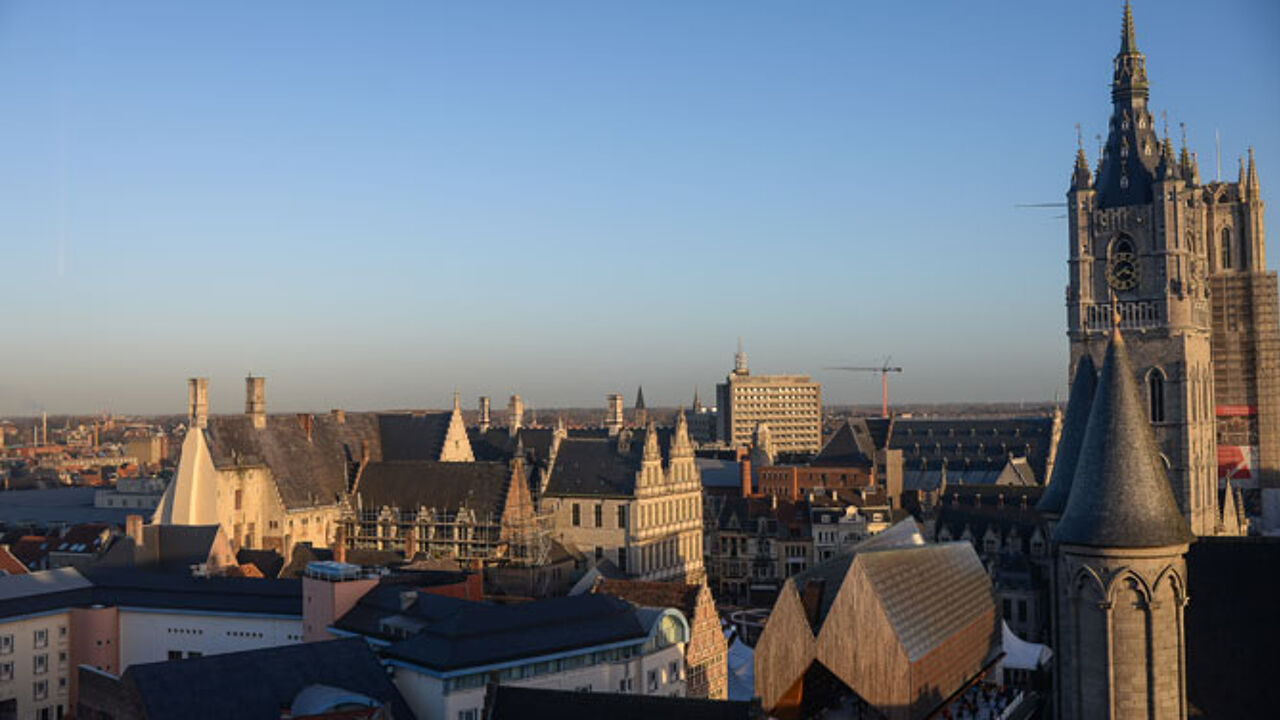 All suggestions are welcome, as long as they have no political or commercial link. Among those which are now already on the table, are a city beach along the River Leie, art in the Citadel Park or a common veggie garden.
Every Ghent resident over the age of 14 will be able to vote from next October. Each voter will be able to pick 3 projects. People whose plans are chosen, can count on a sum between 20,000 and 150,000 euros. Suggestions can be filed until 31 March via this website.
A suggestion does not have to be worked out in detail, says Jelle Monstrey of the Civil Participation Service. "We can guide and counsel entrepreneurs if needed."
Ghent has a tradition of civil participation. Now, this exists on a smaller scale in local boroughs, where projects can get 2,500 euros maximum.