Practise with "real care babies" in Leuven
If you are thinking of becoming a parent, or if you are already expecting a child and you want to know how life will be, you can practise in Leuven. The House of the Child and Fara in Leuven has set up a remarkable initiative including a "real care baby".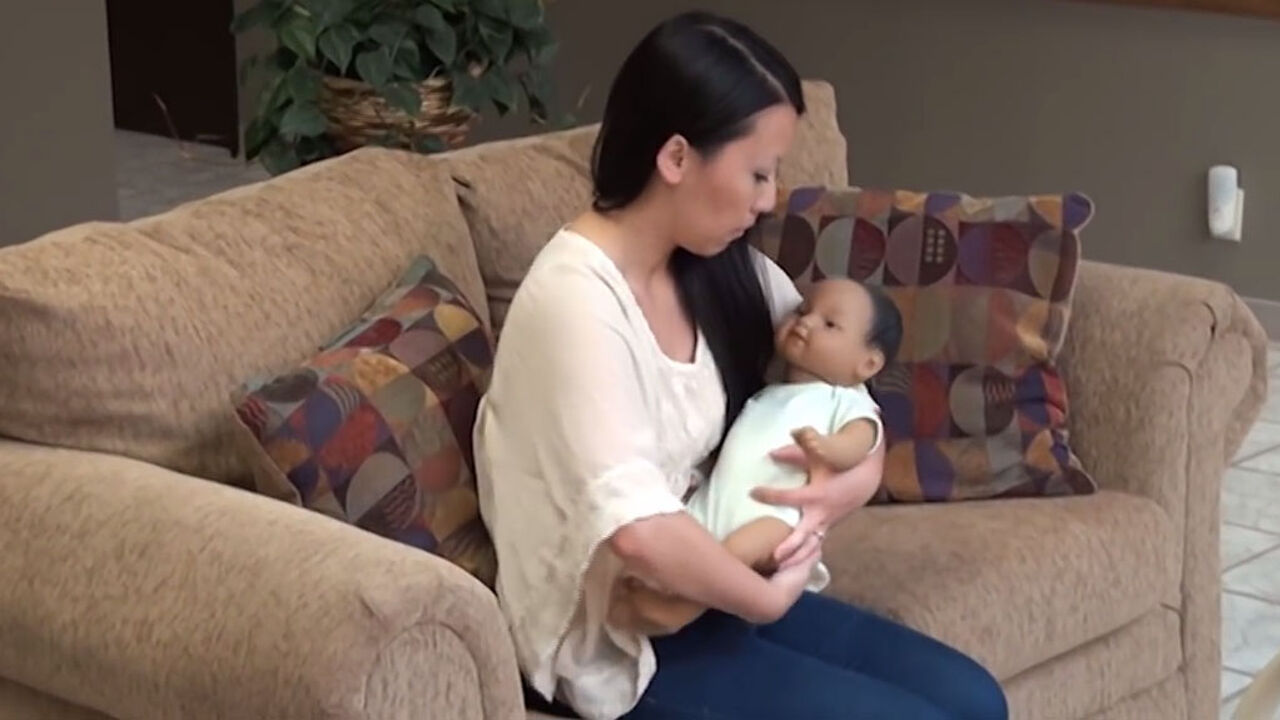 "The baby doll has been designed as a real-life baby", explains education adviser Hilde Devadder. "They do everything a real baby does. They breathe and they cry. They have certain needs. Of course, they have to be fed and receive new diapers, but they also need to get love, comfort and affection."
"Would-be parents or future parents can find out what it is to look after a newly-born baby. Normally, they do this for five successive days. Afterwards, they receive an evaluation report. Did they manage to bring enough comfort? Did the baby get enough to eat?"