Molenbeek-based Muslim calls for "Jihad of Love" to counter terrorism
Mohamed El Bachiri, who lost his wife Loubna in the Maalbeek metro station during the 22 March terror attacks, has launched an emotional appeal to the public on the VRT's second TV station Canvas. Speaking in "De Afspraak", he calls for a "Jihad of Love" to counter terrorism and to stop division between people.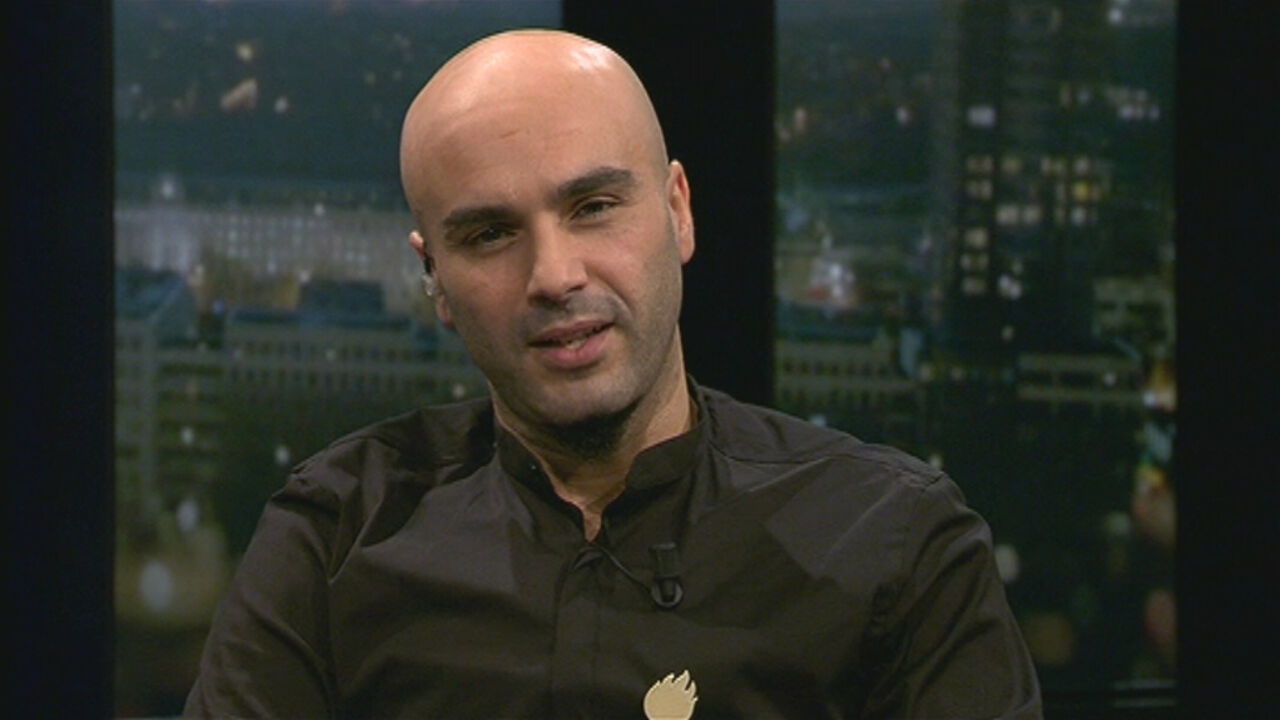 El Bachiri first presents himself, smashing the cliché image any outsider would have of someone with a name like his, who lives in the notorious Brussels borough of Molenbeek.
"Let me first present myself. I am Mohamed El Bachiri, a Muslim, a Moroccan Belgian and a Molenbeek resident. Taking into account my name, my religion and the poor reputation of my local municipality, part of population and the world considers me as a potential terrorist, and that hurts."
In his 6-minute address, El Bachiri next explains he is also a victim of the terrorist attacks, having lost Loubna who he calls "the love of my life, and at the same time my biggest friend and the mother of my children" in Maalbeek. "Loubna made me the richest and happiest man on earth."
"Let's start a Jihad of Love"
"Now, my life is in the doldrums. If I can stand tall, this is thanks to love." This love is exactly what we need in today's world, says El Bachiri, who next launches an appeal for a worldwide "Jihad of Love". This jihad or holy war should be "the answer to those trying to divide people and promote terrorism."
Life goes on for El Bachiri meanwhile. "Life goes on, but every day is the day after 22 March for us. I think that other victims will think about it in the same way. Molenbeek remains Molenbeek. But life has changed completely. It's is no longer a matter of living, but of surviving."