"Work on Uplace shopping centre to start next year"
A new building licence has been issued for the Uplace shopping centre that is to be constructed in Machelen, outside Brussels. The company behind the new mega shopping centre says that construction work can now start next year.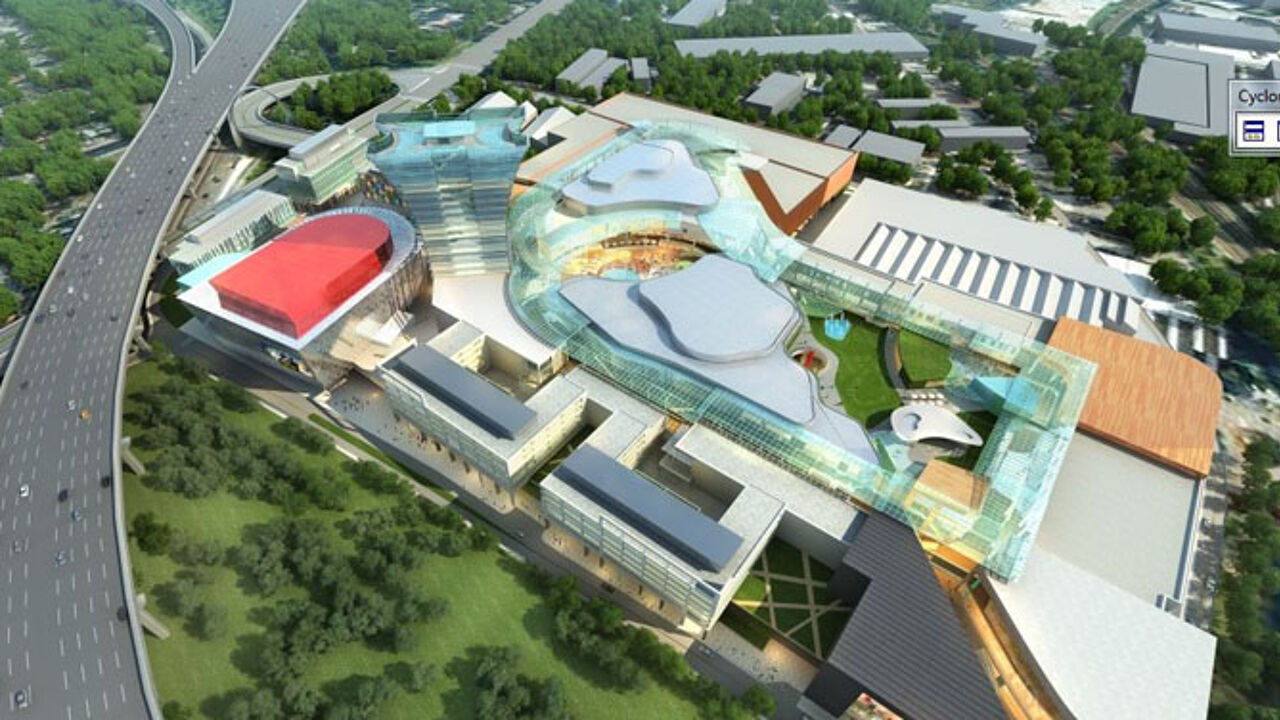 The aim is to open the new Uplace shopping centre in 2019. Uplace CEO Jan Van Lancker: "After eleven different enquiries we can now focus on building our 'experience centre'."
Earlier the Flemish regional authorities gave the go ahead and an environment licence was issued too.
Jan Van Lancker: "After the old industrial buildings were demolished and the area cleaned up in 2012 we can continue work and start building in 2017. Mobility works are already underway. If everything goes according to plan, we can open to the public in 2019."
The Uplace CEO speaks of half the available area already being let. Uplace will include shops, pubs and restaurants, offices and a concert and theatre with seating for 3,000. A hotel, wellness centre and cinema are planned too.
Jan Van Lancker: "Once the construction site is working at full capacity 5,000 people will be at work. When it opens Uplace will create jobs for 3,250 people."
Not everybody is this enthusiastic. Mayor Hans Bonte of neighbouring Vilvoorde has already let it be known he will appeal the granting of the building licence. The retailers' organisation Unizo that opposes the project speaks of an "incomprehensible decision".