Migrants found in refrigerated lorry at Groot-Bijgaarden
Police have hauled sixteen migrants out of two lorries on the big car park on the E40 Brussels-Ostend motorway at Groot-Bijgaarden outside Brussels.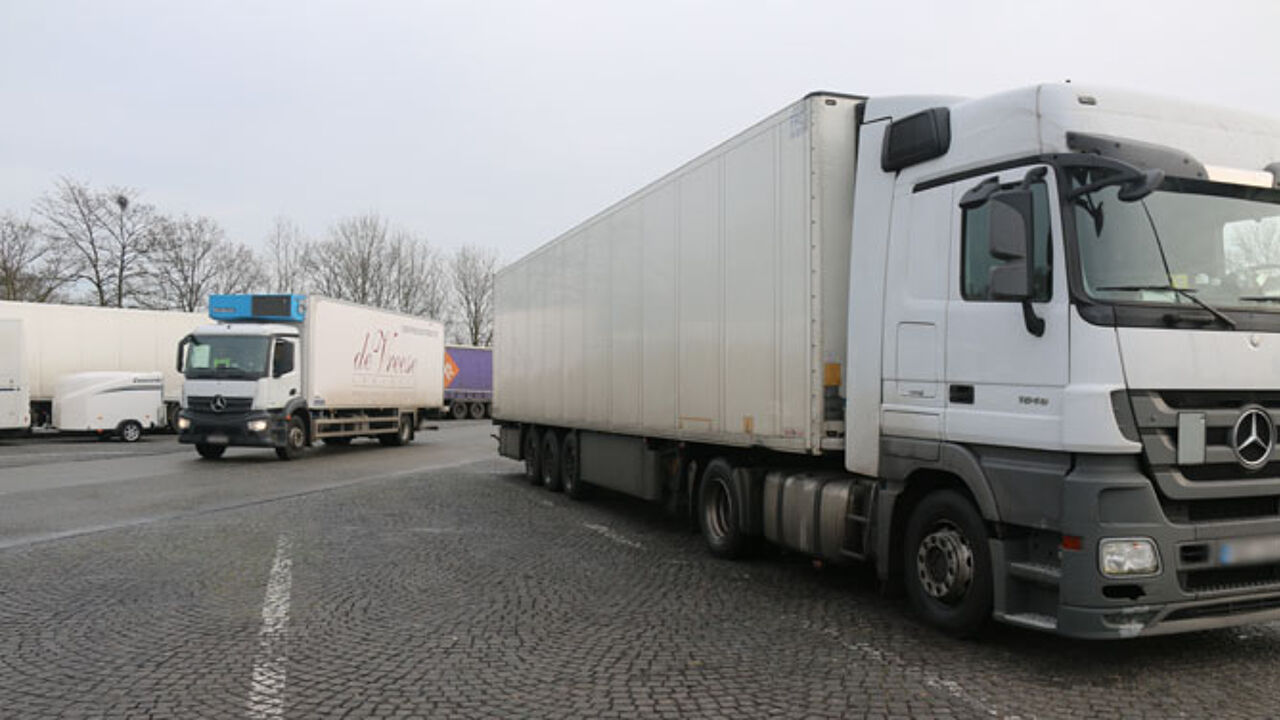 The police were called in after people heard knocking from inside a refrigerated lorry. Nine migrants from Syria were found in the lorry.
Shortly afterwards police discovered a further seven migrants in another lorry at the same car park. All migrants are well. Belgium's immigration department will now have to decide what happens with them.