"Cycle routes trump card to attract foreign tourists"
The Flemish government is eager to promote well maintained cycling and rambling paths as a trump card to attract foreign tourists to Flanders. This year alone Flanders is investing 1.5 million euros in eight projects for cyclists and ramblers.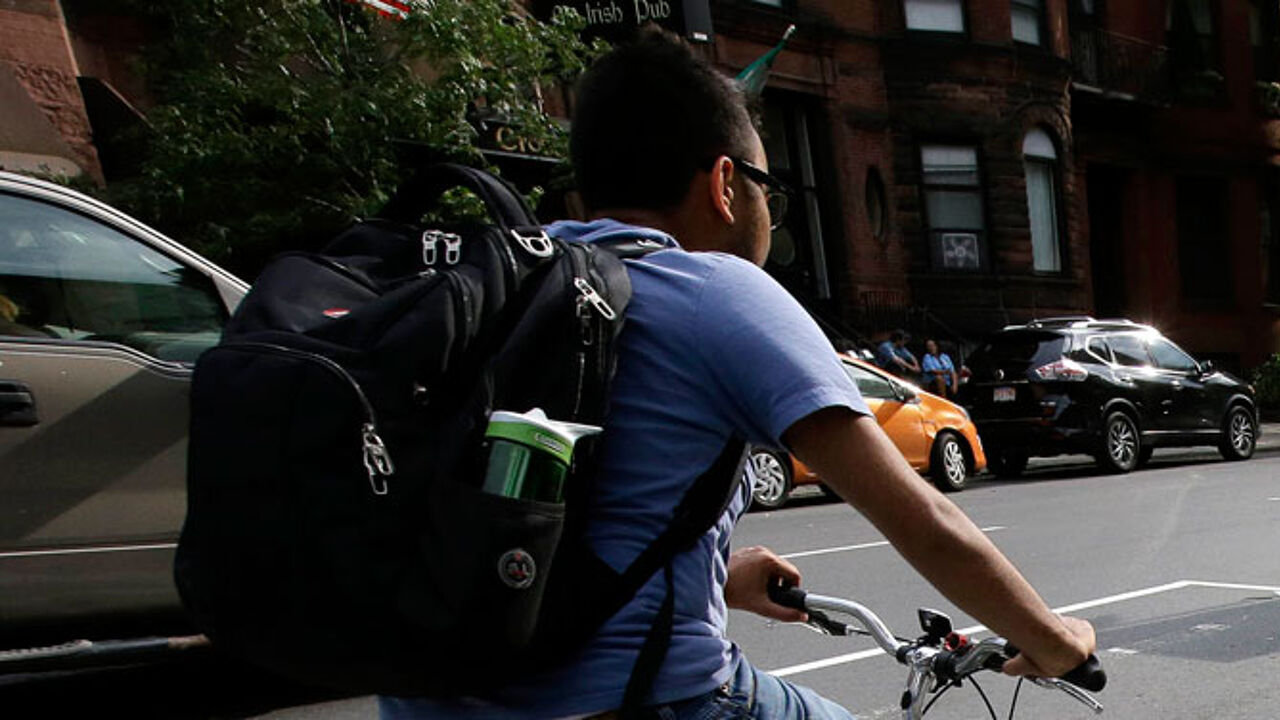 Research shows that four in ten foreign tourists travel to rural Flanders in order to cycle. For three out of ten opportunities for ramblers are an important element in their decision to head for Flanders.
This year's 1.5 million euros comes in addition to the million spent on six projects in 2015. A project in the Antwerp Kempen district receives the largest subsidy.
Several projects will cross provincial boundaries in an attempt to attract more tourists from at home and abroad for cycling holidays in Flanders.