Electronic payments break new ground
A record 8,422,798 electronic payments using credit and debit cards were made on Christmas Eve. The figure is up 10% on the year says operator Worldline. Never before in the history of this country have Belgians used credit and debit cards so frequently.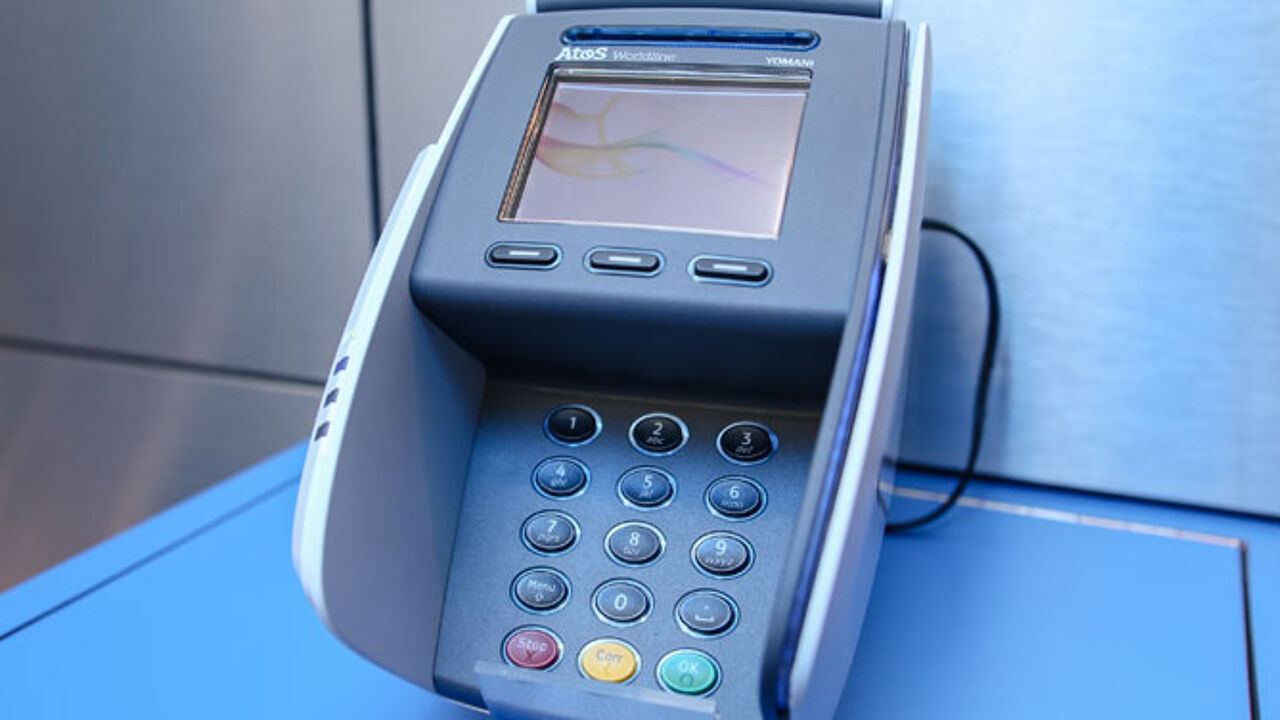 At some points the system was processing 17,000 electronic payments a minute. The figure includes payments in shops, but also via websites, so called 'online shopping'.
At 15:34 a new record was set on Friday with 15,498 transactions a minute. Less than an hour later this record was trashed as 15,742 payments were recorded. At 11:42 on Christmas Eve 17,322 transactions were recorded per minute setting the new record.