Five woman burglary team collared in Hasselt
Police in the Hasselt area have detained five women suspected of being responsible for a string of burglaries in Hasselt and Diepenbeek.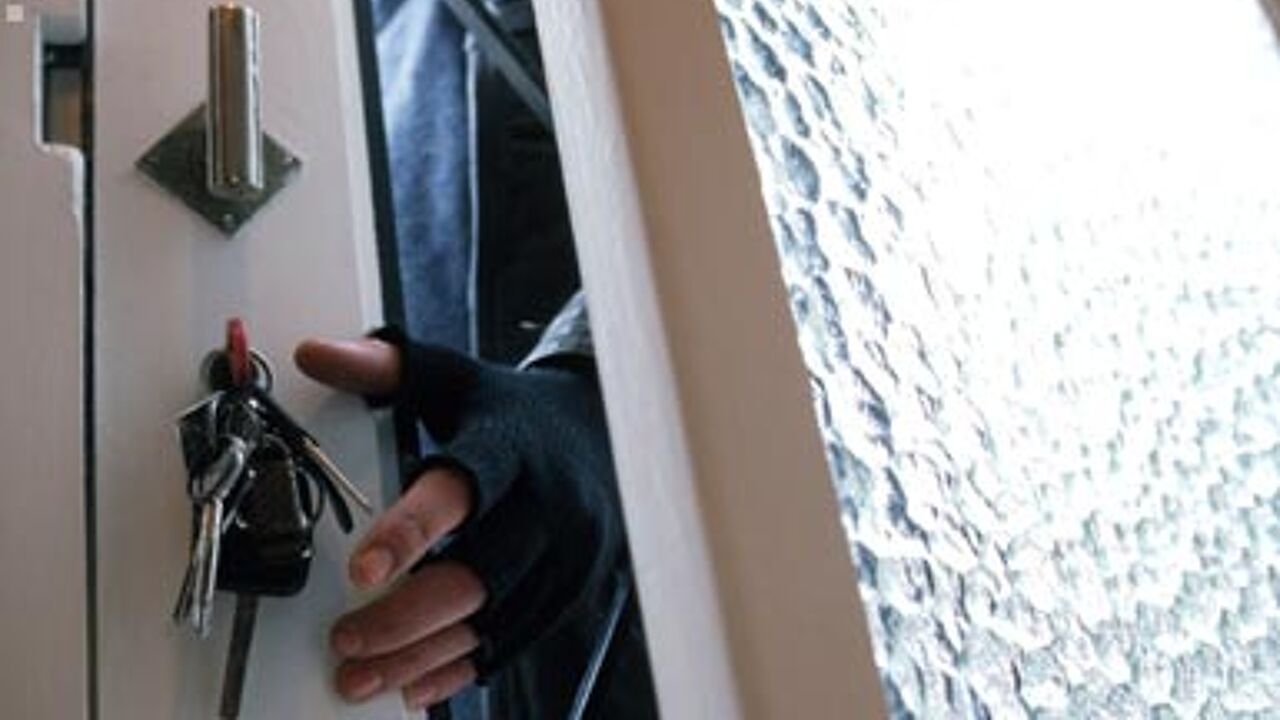 Police hit on the gang when a woman and a girl were caught red-handed during a burglary in the Limburg capital on Friday afternoon. The two were found to be in possession of stolen goods and equipment to carry out break-ins.
The very same day the police stopped a car with German number plates that had been seen in the vicinity of a burglary in Diepenbeek. The police decided to take the fingerprints of the three women in the car. All three were known to the police under various noms de plume. The women are to appear before an examining magistrate.