Humanitarian visas heading for record
During the past year the Belgian authorities issued over a thousand visas on humanitarian grounds. The figure is up by a quarter compared to last year.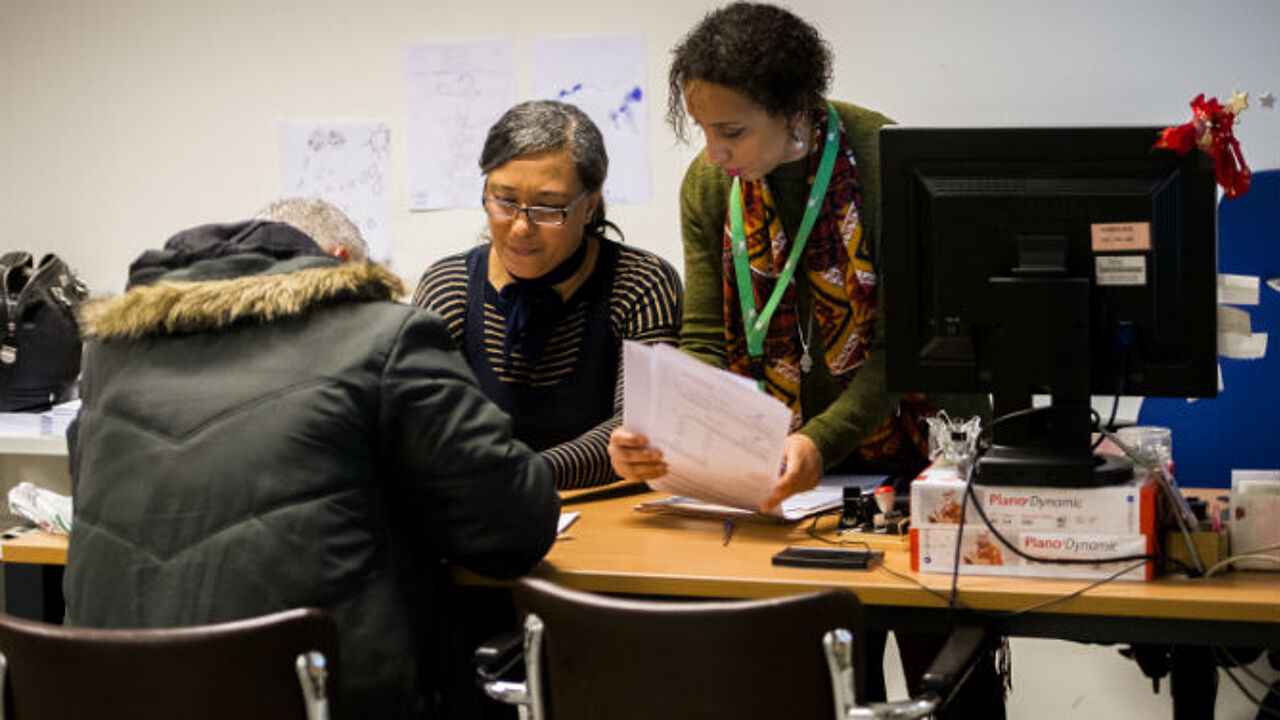 The figures published by the daily Het Laatste Nieuws come from the asylum and migration secretary. The full figure for 2016 will only become clear in January, but already it's certain Belgium is set to break the last record. In 2015 843 visas on humanitarian grounds were issued. This figure was reached last September.
Half the visas were issued by the Belgian embassy in Beirut in Lebanon that borders Syria.
Humanitarian visas are visas issued for 'humanitarian reasons'. The immigration department and the asylum secretary are charged with deciding whether a humanitarian visa should be issued. Such a visa is a favour.