VRT's Music for Life fundraiser: record amount
The 'Warmest Week' by Music for Life, an initiative of VRT Radio Studio Brussel, raised a record 7,802,913 euros last week. Flemish volunteers staged 6,195 initiatives to raise cash for 1,311 charities.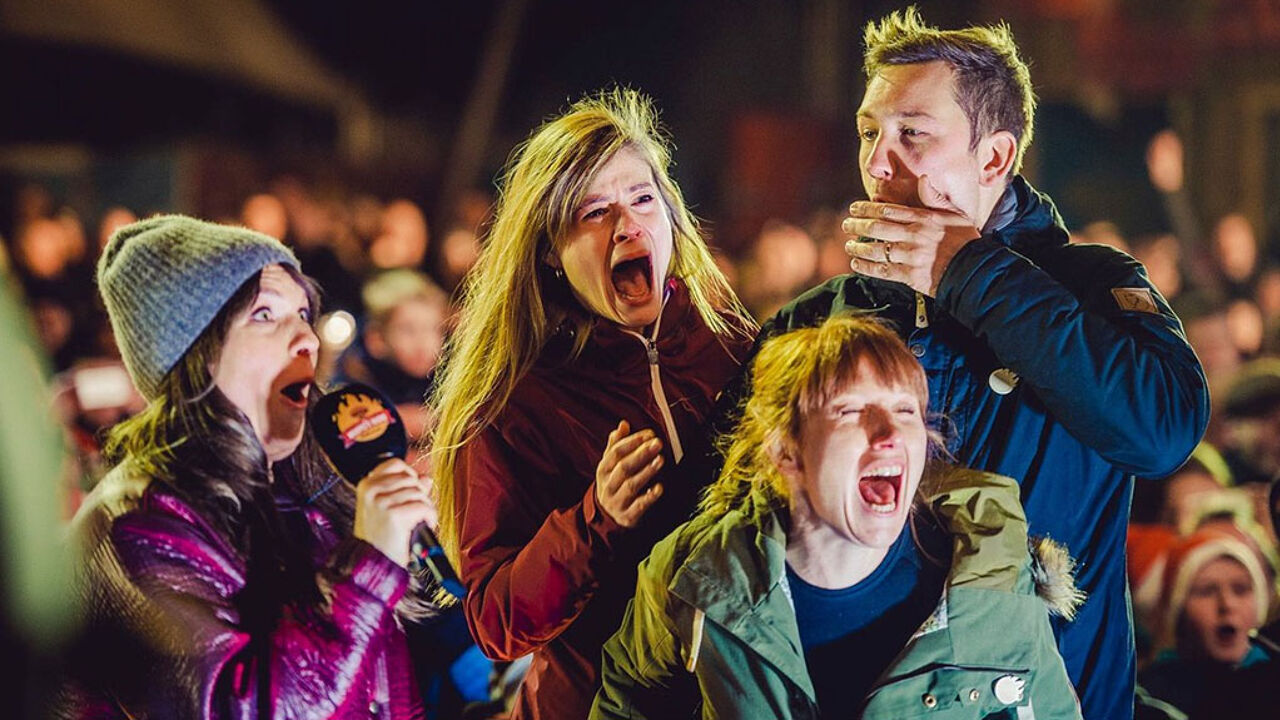 Studio Brussel radio stars camped out in Boom to play requests for over a thousand good causes. This year's record stands 2.7 million euros higher than last year's. Warmathons staged in the five Flemish provincial capitals and Brussels, the capital of Flanders, attracted a crowded field. VRT's youth TV station Ketnet got 2,217 school classes to bake cakes and biscuits that could be sold for charity.
It is the King Boudewijn Foundation that is supervising the distribution of cash to charities. The present from the nation to the late King Boudewijn expects more cash to flood in in coming days as it becomes clear how much cash was raised by all the initiatives.
Over half of all Flemings tuned into Music for Life broadcasts. Over 60% of Flemings watched Music for Life TV. On digital media too the 'Warmest Week' was a success with the Studio Brussel website attracting up to 4.5 times more visitors. Each day last week the fundraiser reached 1.2 million Flemings. Next year the event will no longer be staged from Boom (Antwerp Province). More details are not yet forthcoming.