Average speed cameras along all motorways in Flanders soon
Flemish mobility minister Ben Weyts has painted a picture of a Flanders in which everybody will have to stick to the speed limit on the motorways. Speaking on VTM News Mr Weyts pledged to install average speed cameras along practically all stretches of Flemish motorway obliging drivers to stick to the speed limit or risk a nasty fine.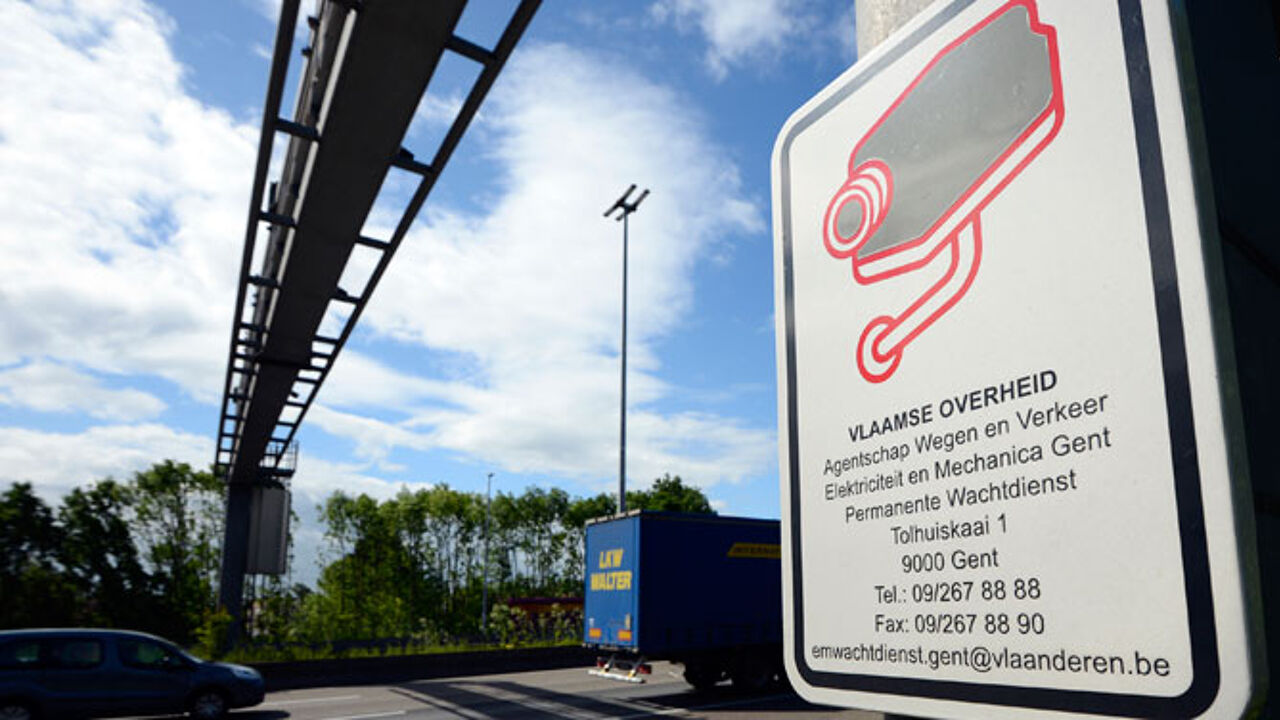 240 new cameras will be installed by the end of next year. "It's a revolution" Mr Weyts told Flemish TV viewers. At present average speed cameras operate successfully on stretches of the E40 between Erpe-Mere and Wetteren and on the E17 at the Gentbrugge Viaduct. Since their introduction there have been fewer accidents.
This year's planned average speed cameras between Sint-Stevens-Woluwe and Heverlee on the E40 and the E313 between Antwerp East and Ranst have been delayed.
Mr Weyts hopes the project can step up a gear next year. The new cameras are also used for number plate recognition so that speed and safety checks can be carried out. "It's a win-win situation" Mr Weyts said.