Bart De Wever castigates King Albert
Speaking on "Royalty" on independent TV the leader of the Flemish nationalist party, N-VA, Bart De Wever, lashed out at King Albert, the father of the present King of the Belgians, King Filip. Mr De Wever accuses the last king of doing everything in his power to help former premier Elio Di Rupo and thwart the ambitions of the Flemish nationalists.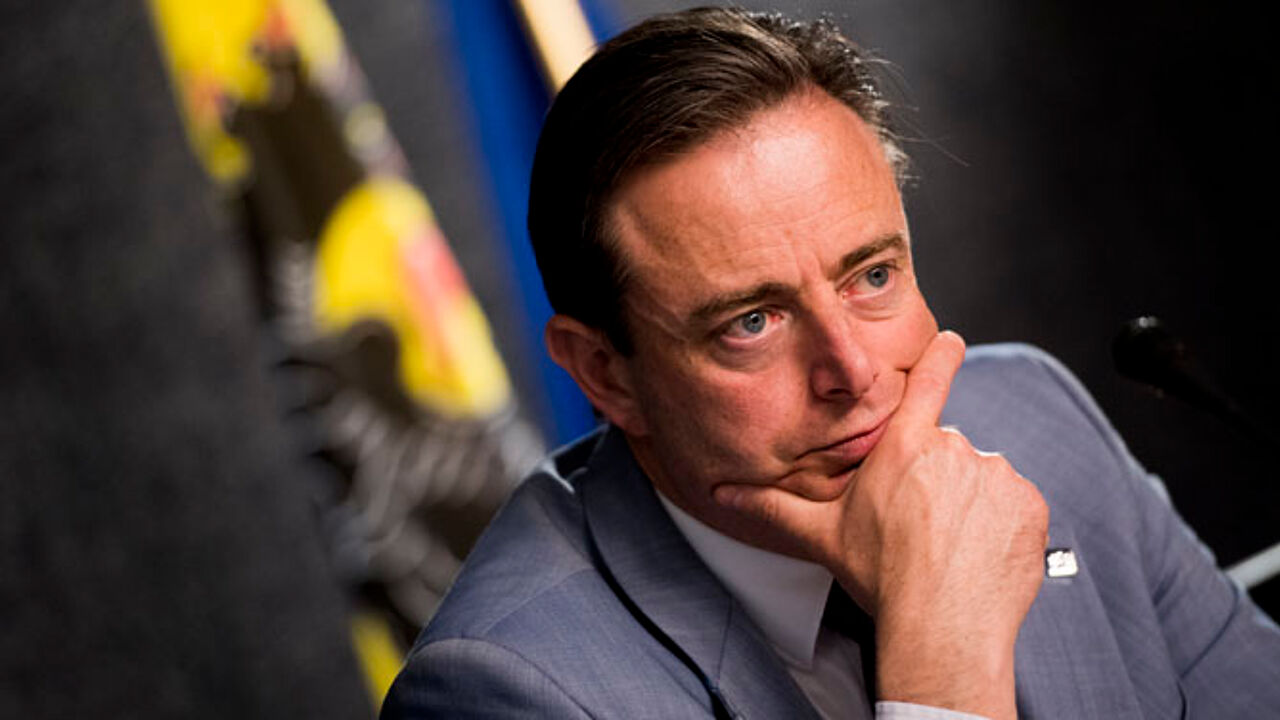 Mr De Wever speaks of King Albert's Christmas address in 2012 after the N-VA had triumphed in the local elections in Flanders. King Albert said: "Always they look for scapegoats to blame for the crisis: either they are foreigners or the inhabitants of the other part of the country. The crisis of the Thirties and the populist response this provoked may not be forgotten."
Mr De Wever now says that this Christmas message contained a political message: "You are hearing the voice of PM Di Rupo in the words of the king. In a democracy it's not up to somebody who ended up on a particular chair by accident to tell the people what to think."
Bart De Wever also reminisces about the government formation talks in 2010 when he felt completely sidelined: "The king can exert power when there is no government. He blows the whistle in the match to form the government. He can take decisions in favour or against a player. It is an objective reality recorded by analysts: the monarchy did everything to help Di Rupo and certainly not help the N-VA."
Mr De Wever voices no criticism of King Albert's successor, King Filip, who appointed him in a role ahead of the formal government formation talks in 2014: "I never had the idea that I was placed at a disadvantage. King Filip does a good job. I can't fault him on anything."